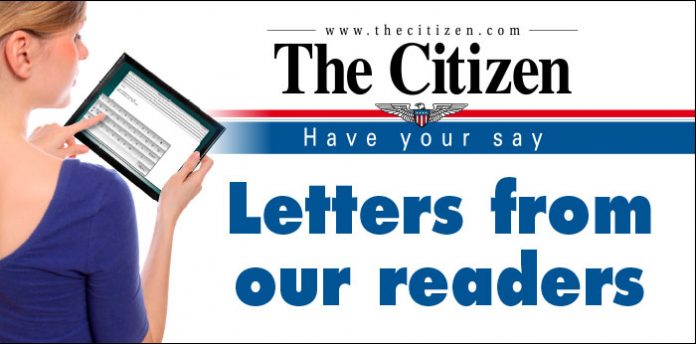 I'm sure you are aware of all the accidents and fatalities that have occurred at the Antioch/Goza roads intersection over the years. The Citizen has run several news stories about this dangerous intersection.
The county's fix for this was to convert this intersection to a roundabout. In fact, the county commissioners approved this conversion of the intersection.
I have recently learned this change may be cancelled, and the intersection will remain a four-way stop.
I personally completely disagree with this. I feel this is a great safety issue to the citizens of Fayette County.
A public hearing will be held at 2 p.m. on Tuesday, May 7, to discuss this issue. Is it possible for the Citizen to run a article notifying the citizens of Fayette County of this meeting?
I'm sure most of the residents in the area are not aware of this change.
Mark Jones
Fayetteville, Ga.