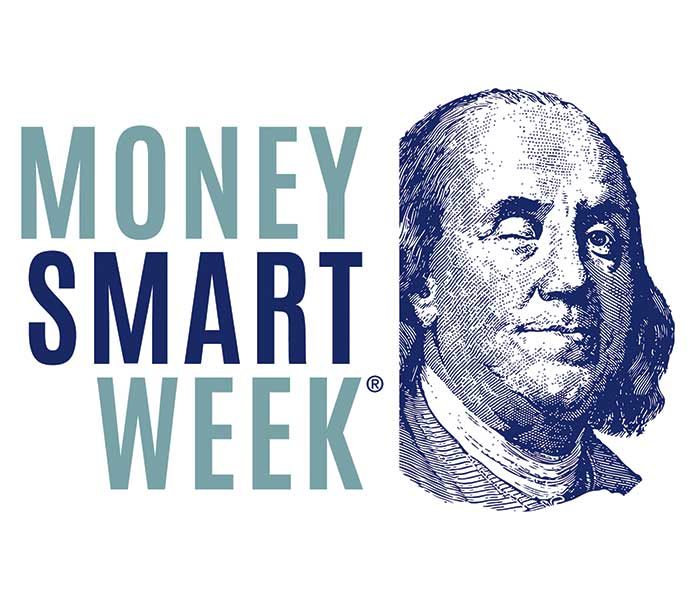 The Fayette County Public Library will host workshops and talks on a variety of topics during Money Smart Week, March 30 – April 6. A national initiative in its ninth year, Money Smart Week is a collaboration between the American Library Association (ALA) and the Federal Reserve Bank (Chicago) to provide financial literacy programming to help members of your community better manage their personal finances.
The library will provide programming on topics such as small business finances, investment and stocks, mortgage and taxes and more. The children's library will also host story time reading "Count on Pablo" by Barbara deRubertis.
The schedule for workshops includes:
Home-Based Business Workshop, Saturday, March 30, at 10 a.m.
Reel Sense (investment education), Monday, April 1, at 6:30 p.m.
"It's All in the Butter," an entrepreneur success story, Tuesday, April 2, at 6:30 p.m.
"Let's Talk Dollars and Sense," a Q&A with professionals, Wednesday, April 3rd at 6:30 p.m.
"Growing your Business" Thursday, April 4, at 6:30 p.m.
These presentations are planned in partnership with BetterInvesting Georgia and will be provided by area financial professionals to promote financial education on managing personal and professional finances. All workshops are free and open to the public. As part of this partnership with the Money Smart Week program, the library will also provide free financial resources on various matters related to increasing financial knowledge.
According to exit surveys, most participants indicate they're likely to change the way they manage their money after attending a Money Smart Week Class.
About Money Smart Week
Created by the Federal Reserve Bank of Chicago in 2002, Money Smart Week is a public awareness campaign designed to help consumers better manage their personal finances. This is achieved through the collaboration and coordinated effort of hundreds of organizations across the country including businesses, financial institutions, schools, libraries, not-for-profits, government agencies and the media. Programming is offered to all demographics and income levels and covers all facets of personal finance. Partnering Organizations will host their events March 30 – April 6, 2018. For more information about events or becoming a partner, visit www.moneysmartweek.org.