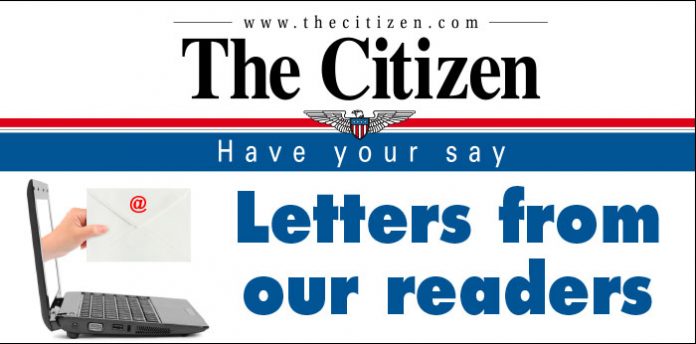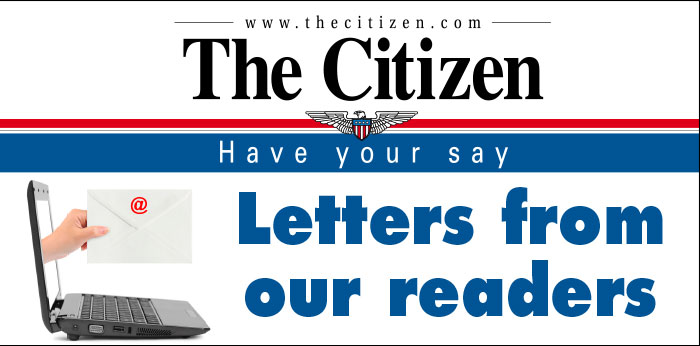 Mr. Brundage, I hope our city manager's thorough research and response to your concerns have answered your questions and interpretation about the zoning requirements.
Again, I assure you as I did at the meeting, that the City Council have considered all info from citizens and have done extensive research on the best way to achieve the goals of the Comprehensive Plan for the Fayetteville Downtown.
We appreciate your passionate concerns but hope you will trust your elected officials and our staff to do "what is right" to make our communities more inviting, vibrant, and walkable "to improve the quality of life for all citizens."
Respectfully,
Mayor Ed Johnson
Fayetteville, Ga.