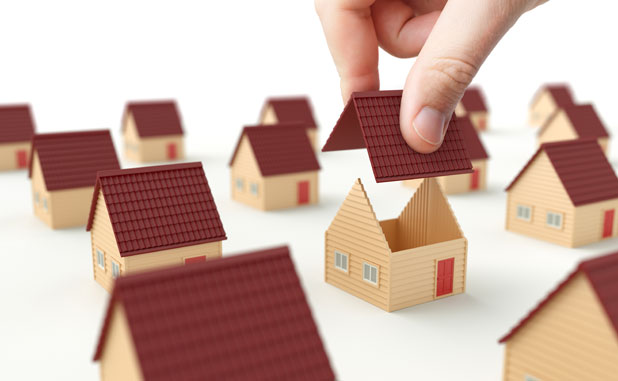 The area surrounding Piedmont Newnan Hospital on Poplar Road has seen increased development with the upcoming completion of the new interchange at Interstate 85. The newest proposal would establish a large planned residential development near the hospital.
A development by builder D.R. Horton, Poplar Road Crossings is a proposed 596-home residential development with 75,000 sq. ft. of office space on Poplar Road a short distance east of the hospital.
The request calls for 223.5 acres along Poplar Road and Yeager Road to be annexed into Newnan. The acreage is situated on the north and south sides of Poplar Road.
Given its size, the proposal is required to go through the DRI (development of regional impact) process and be approved by GRTA (Georgia Regional Transportation Authority). The DRI will be heard by the state and the Three Rivers Regional Commission.
Newnan Planning Director Tracy Dunnavant noted that the DRI process is required for developments in excess of 400 homes.
The Newnan City Council will take up the annexation issue once the DRI process is complete.
The area of Poplar Road and I-85 has seen significant construction activity prior to and since the opening of Piedmont Newnan Hospital in spring 2012. Additional medical offices and a rehab hospital opened a short distance away on Newnan Crossing Boulevard.
The Piedmont Newnan property is situated adjacent to the new Poplar Road interchange, expected to open in less than a year.