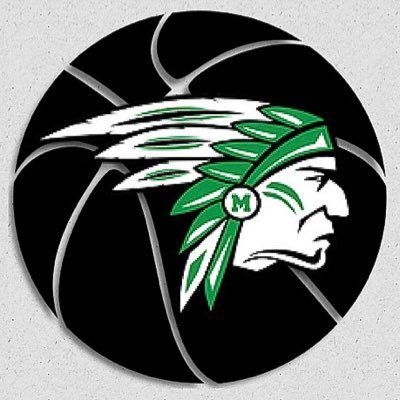 Student enrollment at McIntosh High School in Peachtree City far exceeds that of the county's four other high schools. To provide additional needed space, the Fayette County Board of Education on March 26 approved the construction of a dozen new classrooms.
The school board by unanimous vote approved the construction of a two-story building in the school's courtyard area that will contain 12 classrooms, a multi-purpose room with a basement.
The project carries a guaranteed maximum price of $5.6 million for the construction and an overall project cost of $6.5 million for construction, architectural and engineering fees and the energy management system.
Construction is expect to begin in June and be completed in summer 2019.
The project will be funded with E-SPLOST (education-special purpose local option sales tax) revenues.
McIntosh had a March enrollment of 1,651 students. By comparison, Whitewater High has 1,423 students, Starr's Mill High has 1,377 students, Fayette County High has 1,296 and Sandy Creek High has 1,092.