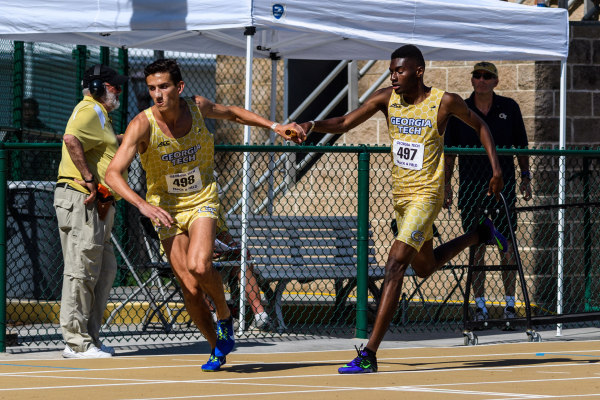 Former Whitewater track standout Lionel Jones III is running for Georgia Tech, continuing his success in the 4×400-meter relay for which he was part of a state championship team three years ago.
Recently the Yellow Jackets competed in the Charlie Thomas Invitational hosted by Texas A&M in College Station, Tex. The distance medley relay team took first place by a large margin and currently ranks second in the Atlantic Coast Conference and ninth in the nation. Jones ran the 400-meter portion of that race.
The 4×400-meter relay team also turned in an impressive time of 3:10.66, which was their season's best and currently has them ranked fourth in the ACC.