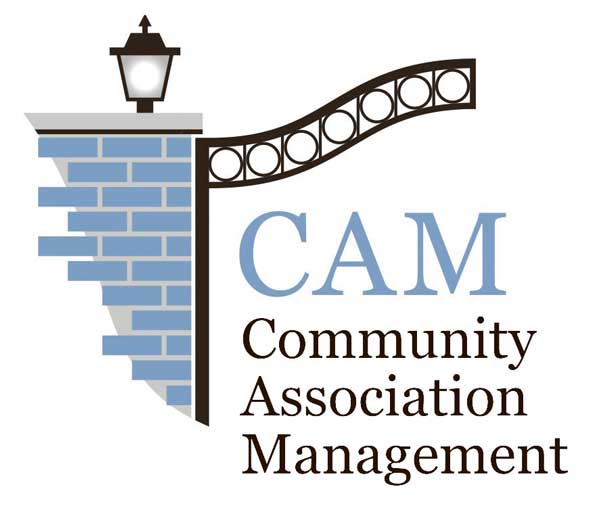 Sponsored Content
Fayetteville attorney Lee Mason's very unique service to homeowner associations and neighborhoods consistently earns statewide recognition through his company Community Association Management. Mason specializes in real estate law and community association law. Developers, homeowners associations, and individuals turn to Mason for his expertise in this specialty niche of the law.
Mason also offers complete management services to homeowners and condominium associations. His management company, Community Association Management, LLC (CAM) is ranked year after year in the Atlanta Business Chronicle Book of Lists as one of Georgia's top community association management companies.
Through CAM, Mason is able to greatly simplify the operations of neighborhood associations by combining legal and managerial services into one setting. Usually, associations must hire a management company for day-to-day operations and an attorney for any legal issues that might arise. Mason's clients receive managerial services along with the advice and counsel of an experienced real estate and community association attorney.
Combining management and legal services is a unique concept. With Mason, communities receive both services for one set fee. That fee won't increase for five years. It's what sets us apart in this industry, Mason says.
"CAM handles all of the finances for associations, including paying vendors, collecting association dues and reconciling the association's bank accounts each month," Mason says. "Our company also drives through neighborhoods to check for covenant violations. Going to court to enforce covenant restrictions and collecting outstanding homeowner association dues is a routine practice for us."
Mason notes that having a strong homeowners association with quality management and legal services protects investments for all homeowners and helps to ensure that property values increase rather than decrease over time.
Find out how Lee Mason and CAM can manage the entire association legal process on your behalf by calling 770-692-0152.
Keep it Simple
You don't have to be the one policing your neighbors for covenant violations. You don't have to be the one trying to collect association dues from the guy across the street. And if your neighbor doesn't pay, you don't have to be the one filing a lawsuit. That's where the integrated services of CAM and the Law Offices of Lee Mason serve you best.
The Team Working Hard for Your Association at All Times:
The qualifying broker who is also the attorney
A manager assistant
A legal assistant
An in-house accountant
A covenant violation drive through representative
How Lee Mason makes the legalities easy for you:
Collection of unpaid assessments and fees
Interpretation and enforcement of rules and the governing documents
Drafting amendments to governing documents
Advising Boards of Directors of their legal rights and obligations under the association documents
Revising and negotiating contacts
Recommending preventive measures and changes in an association's practices and legal documentation
Association never pays for collection of attorney's fees incurred as these are collected from the delinquent homeowner.
What Others Have to Say About Lee Mason and the Community Association Management Team:
"Since 2005, CAM has done an excellent job managing our community. I have always found CAM's employees to be professional, helpful, and courteous. CAM's staff conduct monthly drive-thru inspections. Their enforcement of our covenants is fair and appropriate. Mr. Mason has professionally represented our community in court on several covenant issues. In our years of working with CAM, they have never increased their fees. I would recommend both Lee Mason's law firm and his management company to any homeowner or condominium association looking to hire a competent representative for their community." Dave Simmons, Former President, Whitewater Creek Community Association.
What Community Association Management and Lee Mason can do for your neighborhood:
Operate and manage the Association as contemplated in the Association's governing documents; visit the property once a month seeking covenant violations; report findings to the Board or designee and mail out covenant violation letters; provide assistance to and act at the direction of the Board of Directors
Attend Annual Association meeting (in person) and quarterly Association Board meetings via phone conference
Maintain the Association's records and oversee payment for Association services; prepare proposed operating and annual budget for approval and adoption by the Board
Prepare monthly financial statements and reports, providing complete and accurate accounting of all funds, maintain the Association's fiscal records in accordance with recognized and acceptable accounting practices
Develop effective assessments collection and accounts payable procedures
Manage the assets of the Association; maintain office records and accounts, as well as bank account(s)
Obtain competitive bids and assist the Boards in selection of insurance companies, contractors and auditors; promptly investigate accidents or claims for damage; make and file timely report(s) to insurance company.