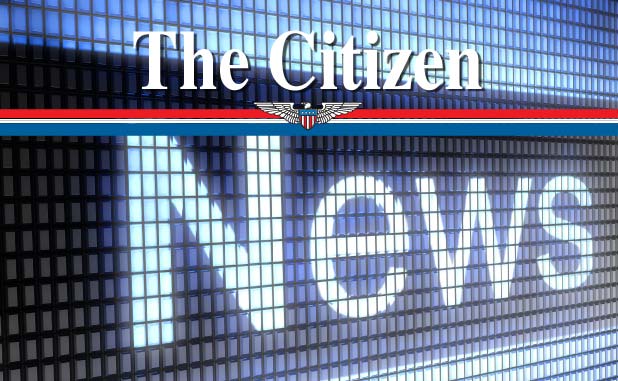 Pardon our dust as we tweak the new version of TheCitizen.com.
It's the equivalent of packing everything up in boxes from your old house and moving to your new house while it undergoes its final, real-life inspection.
You plug in a TV and the plug doesn't work, or the box that's labeled "Bedroom" is actually found to contain kitchen pots and pans. So, you do some necessary fixing and clean-up and begin to enjoy your new home.
Behind the scenes, we are working to cause you, our reader, the least inconvenience possible. If you find some plugs that don't work, or if you open the kitchen box and find bedroom linens instead, please email me (editor@thecitizen.com) and describe the issue. We'll jump on it.
Thanks for your patience, and enjoy our new website!
— Cal Beverly, editor and publisher, Jan. 15, 2017