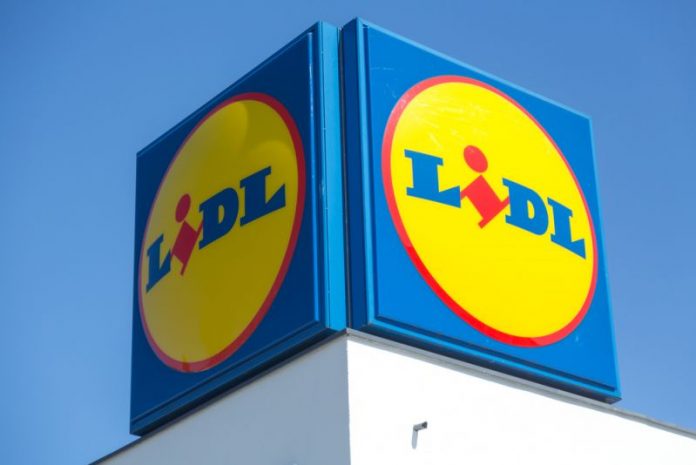 German grocery chain Lidl wants to build a store on Ga. Highway 34 East at Thomas Crossroads. That day may come, but there is still work to do.
An international competitor of Aldi, Lidl wants to construct a 30,000 sq. ft. grocery store west of the U-Haul Complex on Hwy. 34 East, a part of the large Thomas Crossroads area.
After a previous rezoning of the property in June and prior to the Nov. 1 meeting, the company withdrew seven of its 10 variance requests.
Variances approved by commissioners included those for the roof line, for modular brick size on the exterior and for mechanical screening.
County Zoning Administrator Angela White said Lidl will have to re-submit new drawings for the project.
Lidl is working with the Georgia Department of Transportation on access points for the grocery store, White said.