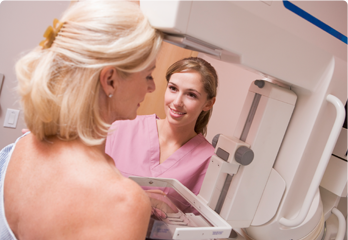 A breast cancer support group will meet Tuesday, Sept. 20, 5:30-7 p.m. at Thomas F. Chapman Family Cancer Wellness at Piedmont Fayette Hospital, 1267 Building (West Entrance), Third Floor, 1267 Highway 54 West, Fayetteville.
The group is open to women of all ages who are currently fighting or have survived breast cancer.
For more information, contact Lesa Merritt (Piedmont Fayette Hospital Women's Imaging Center) at 770-719-6604.