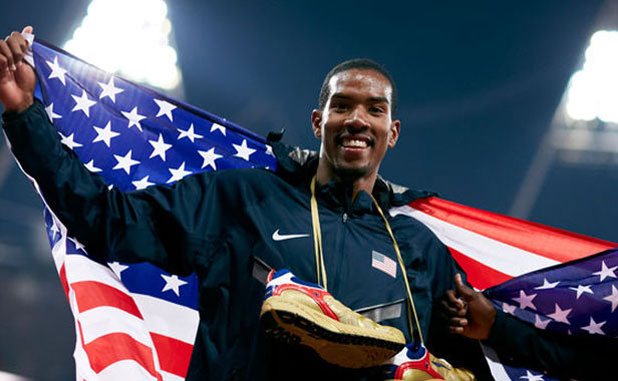 Three athletes with Fayette County connections are in Rio at the 2016 Summer Olympics, and all will figure prominently in next week's action.
The U.S. women's soccer team, which includes Starr's Mill grad Kelley O'Hara, made it out of group play and into the quarterfinals.
The team's quarterfinal match against Sweden was scheduled to kick off Friday at noon.
Other teams in the round of eight include Australia, Brazil, Canada, China, France and Germany.
Semifinal matches are Tuesday at noon and 3 p.m. The bronze medal match is next Friday at noon, with the gold medal match the same day at 4:30 p.m.
Sandy Creek grad Christian Taylor will attempt to win his second consecutive gold medal in the triple jump, beginning with qualifying Monday at 8:30 a.m. The triple jump final starts Tuesday morning at 8:30.
Christian Coleman, only two years removed from his high school career at Our Lady of Mercy, is a member of the men's 4×100-meter relay team.
The first round of that event begins Thursday at 8:30 a.m. and the final is Friday at 7 p.m.
Olympic coverage is on multiple broadcast and cable networks, and every event is streamed at www.nbcolympics.com and its app.