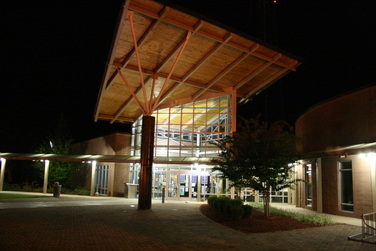 Piedmont Fayette Fitness Center will present a one-hour "Better Balance" seminar Wednesday, June 15, at 1 p.m. in the Floy Farr Room of the Peachtree City Library.
The CDC recently reported that 2.5 million older people are treated in emergency departments for injuries related to falls and that one out of five falls causes a serious injury. Falls are also the most common cause for traumatic brain injuries. Lower body weakness and difficulties with walking and balance are two risk factors and classes like "Better Balance" aim to reduce those factors.
This event is free and open to the public. No registration is required.
Piedmont Fayette Fitness Center has partnered with Peachtree City Library this summer to offer free educational and fitness related events as part of the library's Summer Reading Program. For more details, visit www.peachtree-city.org/library.