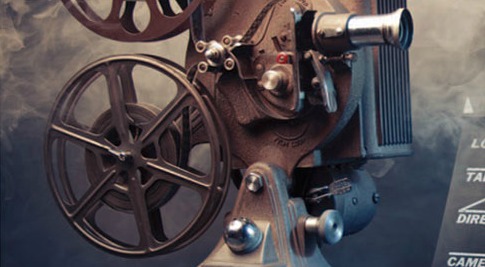 Last year, more than 200 major film and television projects were shot in Georgia, making it home to the fastest growing entertainment industry in the world. With this status comes many benefits, including increased revenue in the state and also increased job opportunities. The question is, where can Georgia residents go to learn about working in the exciting field of motion picture and television production?
To answer this question and help train Georgia residents for careers in film and television, Open Rivers Film Academy launches Cinema South Motion Picture Career & Education Expo – the first film, television and digital production career expo of its kind in the state of Georgia.
The Expo will be Saturday, Jan. 30, 10 a.m.-5 p.m. 2016, at the Open Rivers Film Academy which is located in Pinewood Production Centre, 461 Sandy Creek Road in Fayetteville. Military veterans will be able to gain special entry to the expo beginning at 9 a.m. on that day.
"There hasn't been an event like this where not only aspiring filmmakers, but anyone seeking career direction in the industry could go to meet and engage film and television veterans about their craft," stated Tammy Williams, CEO of Open Rivers Pictures and founder of Cinema South Expo.
Williams saw in her students, and the community at large, a strong desire to interact with and gain insight from well-established industry professionals.
"There are three questions that we heard the community asking: what careers can I pursue in the industry, how do I get started and where are the jobs?" says Williams. "It is our goal to provide them with the practical answers they need to accomplish their goals," added Williams.
Expos are common in a variety of industries; they create and hone interest, as well as help foster viable networking contacts for those just starting or interested in pursuing careers.
"The television and film industry is growing at a rapid pace, and it is also highly competitive," said Williams. "Cinema South Expo is an invaluable resource for anyone seeking to work in this field. We hope to enlighten attendees about the numerous career options that exist as well as provide a wealth of information to help each person get in the door of their desired area."
Registration for the Cinema South Motion Picture Career & Education Expo is now open. As of Jan. 2, the fee is $10 for general admission and $5 for all currently enrolled high school and college students.
For more information and registration, visit www.cinemasouthexpo.com.