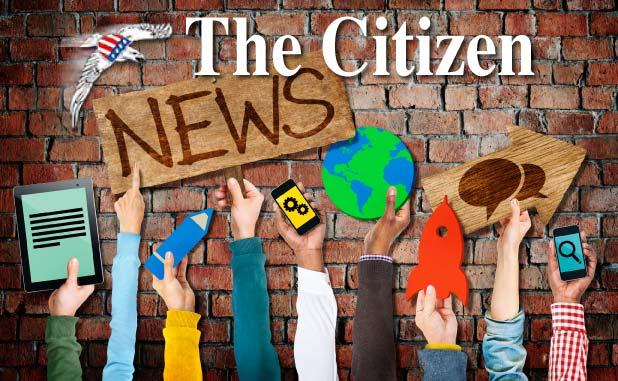 "A Passion for Fashion" is scheduled for Friday, Jan. 22, 1-2 p.m. at Fayette Senior Services' Fayetteville location (The Life Enrichment Center, 4 Center Drive).
A wardrobe is worth a thousand words. Join Kim Jones with Belk as she spruces up everyone's personal style with tips and tricks to finding the perfect outfit that fits you. Learn about the latest fashions and determine which one is best for you.
This program is free and no pre-registration is required. Contact 770-461-0813 or register@fayss.org for more information. FSS members and non-members welcome. For more information visit www.fayss.org.