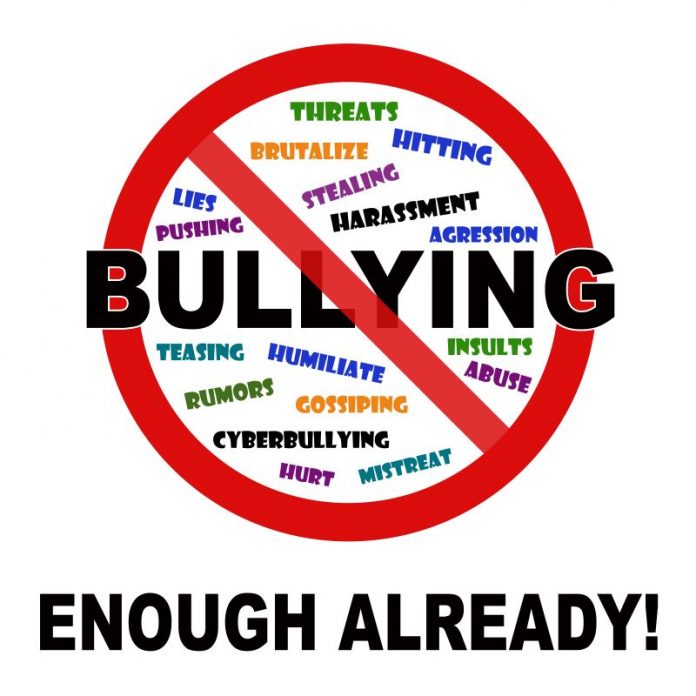 Many people may not be aware that police officers do far more than track down bad guys or pull over speeding vehicles. What follows are three examples in the last week of the seemingly more mundane, yet important, aspects of police work.
Peachtree City police reports noted a fight at the Fairways apartments on Peachtree Station Circle. The incident occurred at approximately 3:30 p.m. after the school bus drop-off.
The woman filing the complaint said her 13-year-old son had exited the school bus and was provoked and attacked by a group of students who had also exited the bus. Officers were told that the students attend Rising Star Middle School.
The mother reported that her son was thrown to the ground by one of the juveniles while others videoed the incident. The mother said her son was not physically hurt during the incident.
The son was not available for questioning and it was not known if the juveniles that allegedly attacked the boy lived in the apartments. The mother was assigned a case number.
In a second incident, officers responded to Flat Creek Court in reference to a verbal domestic dispute. Officers were told by a male resident that a female neighbor had yelled at his children earlier in the date while they were at a bus stop.
When contacted by officers, the woman said she spoke with the boys because her daughter is often harassed by the same children while they play together in the neighborhood.
The woman said she had previously attempted to address the issue with the man issuing the complaint but that attempt had come with no resolution.
Officers told both adults to stop letting their children play together if it would continue to be a problem. Both were also advised to handle the situation with each other rather than addressing the children with no parent present.
In the third report, a Hilltop Drive woman told officers her daughter and another girl had been playing together and that her daughter had been bullied by the girl.
The woman told officers the other girl's mother had been texting her regarding things about her daughter that were not true and she was at the point that she felt harassed.
The report said there had been a previous incident with the two girls, though the mother of the girl accused of being harassing said her daughter was not a fault.
The woman filing the complaint was given information on the temporary protection process and told to contact school administrators about such behavior at school.