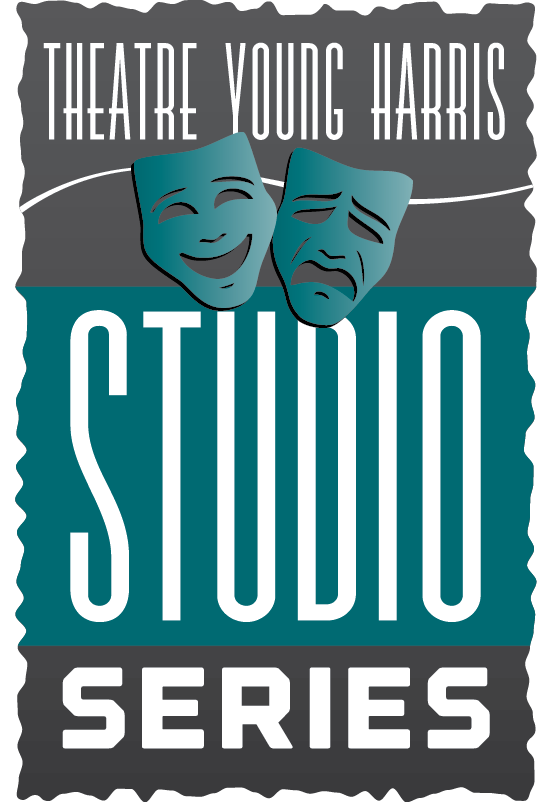 Theatre Young Harris will present A.R. Gurney's play, "Sylvia," as part of its Studio Series. The production will take place Monday-Tuesday, Sept. 28-29, at 7 p.m. in Glenn Auditorium of the Clegg Fine Arts Building on the YHC campus. Performances are free and open to the public.
The award-winning play tells the story of a dog named Sylvia, the couple who adopts her and the resulting comedy. Based in New York City in the 1990s, audiences receive an inside look into the romantic triangle that is the result of one man's mid-life crisis.
The production is directed by senior theatre major Stephanie Rodock of Covington and features sophomore theatre major Morgan Mims, of Dearing as Sylvia; junior theatre majors Shannon Wade of Fayetteville as Kate, and Macaulay Vanhoose of Woodstock as Greg; and Dean of the Division of Fine Arts and Assistant Professor of Theatre Chris Crawford as Tom, Phyllis and Leslie.
"Sylvia" is part of Theatre Young Harris' Studio Series which features productions showcasing student direction and provides an invaluable educational experience that focuses on the fundamentals of the production process.
Theatre Young Harris is a performing arts organization of the College. Each season, the theatre company presents a full lineup of notable productions, including full-length musicals, innovative dramas, classic plays, children's shows and more. Auditions are open to YHC students, faculty and staff as well as the community.
Individual show tickets for the 2015-2016 Mainstage Series are available by phone at 706-379-4307, online at yhc.edu/tickets, or in person through the YHC Box Office located in Goolsby Center that opens two weeks prior to Mainstage opening nights on Monday-Friday, 3-5 p.m.