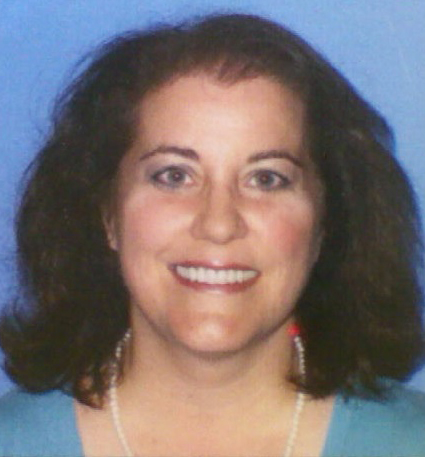 Kedron Elementary School teacher Julie Murphy, winner of the amateur division in the No Power? No Problem! Recipe Contest, now squares off against six professional chefs for the overall title.
Murphy's recipe for salmon pie is competing against other dishes such as truck stop noodles with braised beef jerky and cheesy chicken tacos.
If you have ever lost electricity due to a power outage, you understand how difficult it can be to prepare a good meal. Is it even possible to prepare a delicious meal using only non-perishable ingredients, manual cooking tools and alternative heating sources? That's the challenge these seven chefs have accepted in the second annual No Power? No Problem! Recipe Contest. This is the first time that amateurs have competed in the event.

Georgia residents 18 and older can vote daily through Sept. 30 on the Ready Georgia Facebook page for their favorite of seven recipes submitted for the contest, which is designed to raise awareness about the importance of stocking at least a three-day supply of water and food.

Each person that votes will be entered into a random drawing to win one of three weekly prizes featuring a Ready kit full of emergency supplies and $50 in gift cards to participating chefs' restaurants. The grand prize winner will take home a Ready kit and $100 in restaurant gift cards at the conclusion of the contest.
For more information about preparing for emergencies or to download a copy of the "no power" recipes, visit www.ready.ga.gov.