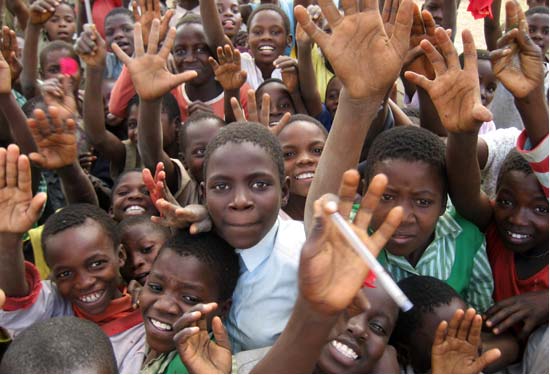 A total of 2,149 refurbished trade tools were collected and provided to vocational graduates in Haiti during the first year of the Tools For Empowerment Project sponsored by ASAP (A Self-help Assistance Program), an organization based in Peachtree City.
"These were tools generously donated and refurbished by volunteers in Peachtree City," ASAP president Tom Arsenault stated in the organization's recent newsletter. "Because of your generous support, young auto mechanics, carpenters, masons, plumbers and electricians in Haiti – with their own tools in hand – will be able to find work or start their own enterprise. Poverty prevails in Haiti and these tools will transform lives and help rebuild the nation."
Holy Trinity Catholic Church and First Presbyterian Church were cited for their help during recent tool drives and for providing donation sites.
ASAP is seeking volunteer help and other support. For more information, visit www.asapempowers.org.