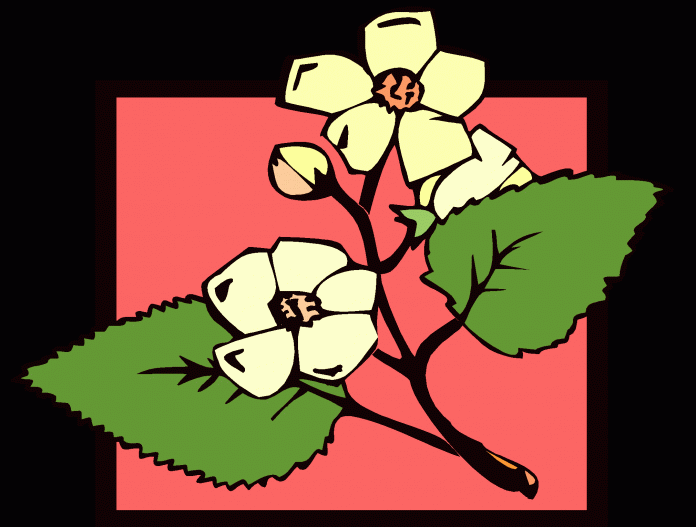 The Brooks Woman's Club will be hosting an upscale rummage/tag sale Saturday, July 25, 8 a.m.-2 p.m. at Hardy Hall in downtown Brooks.
There will be antiques, jewelry, home decor, garden, and much more.
All proceeds go to Zac Brown's Camp Southern Ground.
For more information, contact Bebe Moore at 770-719-3194.