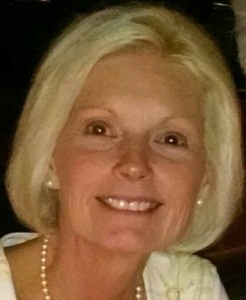 The Peachtree City Library is highlighting the importance of water conservation as part of its summer reading program for adults this year.
Library staff has developed a "Water Conservation Hero Passport" that participants can use to record their water conservation activities for their chance to win a prize at the conclusion of the summer reading program July 31. Passports can be picked up in person at the library or printed from home using the link provided at www.peachtree-city.org/library.
The next water conservation activity is a talk by Pam Young titled "The Flint River: Our Endangered River," scheduled for Thursday, July 16, at 11 a.m. in the Floy Farr Room at the library. Young, executive director of Southern Conservation Trust, will explain why the Flint is a river running dry, including the urbanization at the river's headwaters and water demand from communities in the upper Flint basin. Participants are encouraged to attend this session to learn how to make water conservation part of daily life.
Other Passport activities include a visit to Peachtree City Water & Sewerage Authority (where participants will receive a grease can cover) and a book talk with writer, naturalist, and environmental activist Janisse Ray July 25 at 3 p.m. at City Hall in Peachtree City. Ray will be inducted into the Georgia Writers Hall of Fame at the University of Georgia this November for her book, "Drifting Into Darien: A Personal and Natural History of the Altamaha River."