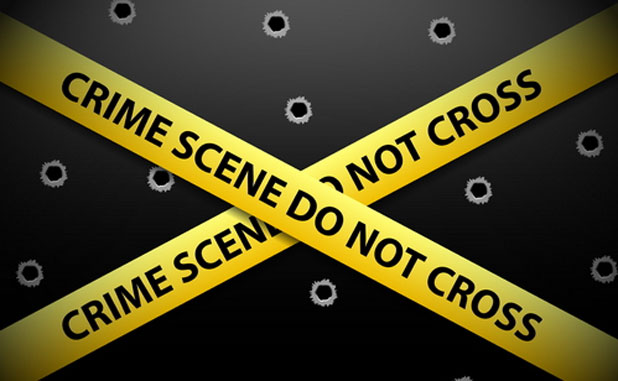 A 19-year-old Stockbridge man was killed and four others wounded June 13 when shots were fired at a party in north Fayette County.
Sheriff Barry Babb said deputies at 11:51 p.m. responded to the 600 block of Ga. Highway 279 in north Fayette County to a person shot call at a residence.
When deputies arrived they located five victims who had been shot while attending a large outdoor pool party which had been advertised on social media, Babb said.
Babb said Stockbridge resident Wali Clanton sustained a gunshot wound to the chest and was transported to Piedmont Fayette Hospital where he was pronounced dead.
Four others sustained non-life-threatening gunshot wounds and were transported to Atlanta area hospitals, Babb said, adding that three of the victims were male and one was female. The ages and cities of residence were not immediately released.
Babb said the shootings occurred at the end of the driveway adjacent to the roadway.
The party where more than 200 attended was broken-up by one of the property owners, Babb said.
The reason for the shootings is currently under investigation, said Babb.
Anyone with information pertaining to this incident is asked to contact the Fayette County Sheriff's Office at 770-716-4715.