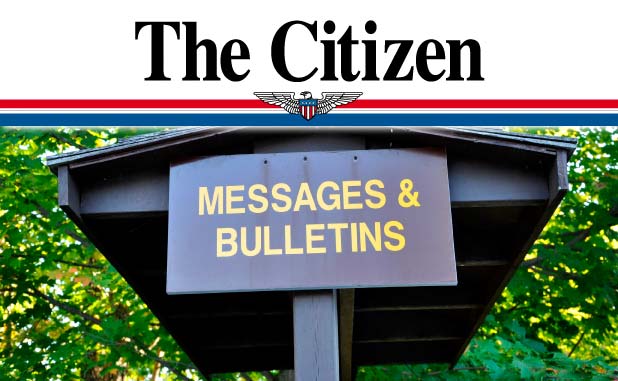 Azalea Estates assisted living and retirement community is celebrating its 16th Anniversary with a barbecue on April 18 from 10 a.m. to 2 p.m.
The Azalea community is planning a party with fresh popcorn and frozen lemonade and entertainment by magician/illusionist Larry Wilburn at 10 a.m.
At noon, the barbeque begins with a free lunch feast of charcoal-grilled hamburgers and hotdogs with all the fixings, followed by a toe-tapping, hand-clapping bluegrass concert by Line Creek Bluegrass Band at 1 p.m.
Fun is planned for the whole family.
Azalea Estates is located at 105 Autumn Glen Circle (on Hwy 54) in Fayetteville. For more information, call 770-461-0039.