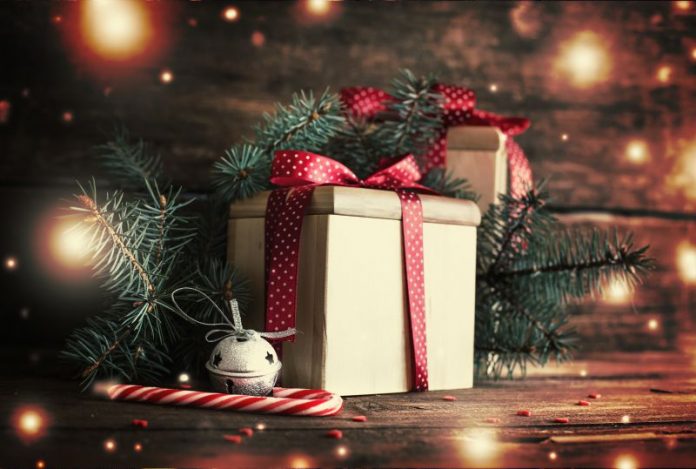 Christmas is around the corner and with it comes visits to local stores in search of the perfect gift for everyone on the list. With all the shopping the Fayetteville Police Department has a number of safety tips for the holiday season.
There are some in any community who haven't quite mustered the Christmas spirit. And some tend to take advantage of the mass of people who are out and about during the year's busiest retail season. That is where Fayetteville Police spokesman Mike Whitlow comes in, offering a host of safety tips for shoppers intended to increase awareness and prevent thefts.
"It's that time of year and the Fayetteville Police Department would like to offer some tips to help you be more aware during the Holiday season," Whitlow said. "Shopping during the holiday season can present unique dangers when busy people become careless and vulnerable to theft and other crime. Taking a few prevention measurers can help keep your holiday season joyous."
The list of safe shopping tips includes:
• Shop during daylight hours whenever possible.
• If you must shop at night, go with a friend or family member.
• Valuables and packages left in vehicles should be kept out of sight.
• Lock your car and close the windows, even if you will be away for only a few minutes.
• Watch your purse, wallet and checkbook while you shop.
• Even though you are rushed and thinking about a thousand things, stay alert to your surroundings.
• Do not let people distract you (some thieves work in pairs-while one person asks for your help reading a label or retrieving items off of shelves the other is sealing your stuff).
• Always double check that the sales clerk returned your credit card and driver's license.
• Never let your credit card out of your sight.
• Be cautious of money scams (putting your money with their money or cashing a check for someone).
• Drive safely and always wear your seatbelt – even on short trips.
• Notify the credit card issuer immediately if your credit card is lost, stolen or misused.
• Be alert to any activity near your car.
Whitlow reminded shoppers to report suspicious activity immediately.