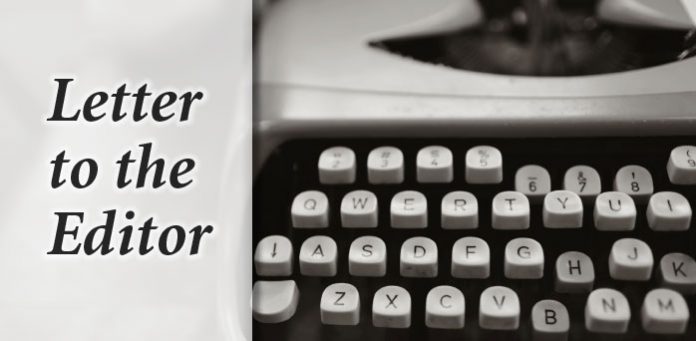 What has been truly sad but also perplexing about fallout from the Hamas terrorist attack on Israelis is to see so many Americans cheering for Hamas and blaming Israel for the horrifically brutal murders of innocent Jewish women, children, babies, and men.
I know some will try to parse the issue by claiming that they are merely standing up for innocent Palestinians, but I'll not grant that distinction. "Innocent" Palestinians voted to put Hamas in power and celebrated in the streets after the attacks. Plus, I don't see the pro-Hamas protestors making that distinction either.
Another baffling element of the protests has been the LGBTQ contingent, with groups such as Queers for Palestine cheering for Hamas alongside traditional Palestinian and left-wing groups. 
This whole horrible scene has made me wonder how LGTBQ folks could support a regime that has deemed homosexuality illegal in Gaza and whose members will state unapologetically that the punishment for gay sex should be death.
I understand the old adage that my enemy's enemy is my friend, but this takes that notion to a bizarre and twisted extreme. If you're gay, your absolute best hope of having a peaceful and free existence in the Middle East is to live in Israel. And yet, here are these groups denouncing the state that would most readily accept them.
So what is the reason behind all this?
There is a concept called the "coalition of the wretched," which unites various marginalized groups into a cohesive movement against Western culture in general. These groups not only protest for their rights, but also call for the dismantling of oppressive, white supremacist structures of power. BLM is also a member, but the LGBTQ movement has joined it as well and they have common cause with Hamas and other radical Islamist terrorist groups. They all want to see the West fall and will unite in any effort, no matter how heinous, that furthers that goal.
The fact that American middle- and upper-middle class students and LGBTQ people could turn on their own country and ignore the horrible suffering of innocent Israelis is still very troubling, however. No political movement ought to be able to blind someone to such moral atrocities.
But that is why I think this is more than political. This is religious. These groups, in their hatred of Western culture, are actually rebelling against Judeo-Christianity and the Hebrew-Christian God in particular. They believe that it is the Christian and Jewish religion, and the Western culture it produced, which is the true oppressor. This is why a gay person can join with a Hamas terrorist who would likely kill them under normal circumstances. They both seek the downfall and destruction of the Judeo-Christian God. 
It is a kind of upside-down crusade, but the religious aspect of this movement is what drives these folks beyond the rational realm into fanatic zealotry. Besides creating such strange bedfellows (pardon the pun), it also means that reasonable dialogue with such folks is nearly impossible. 
The only way to solve the problem in Israel is for the Palestinians to cease their Jew-hatred and stop indoctrinating their children with violent anti-semitism (a children's game played in Gaza is called "Stab the Jew," for goodness' sake). You simply cannot have a "two-state solution" when one state wants to wipe the other off the face of the earth.
The only way to assuage the hatred of leftists and LGBTQ allies is to change their hearts and persuade them to love others and not to see them as arch enemies and implacable obstacles to their true happiness.
Both of these efforts are accomplished more on the spiritual plane than the earthly one. Praying for our enemies, seeking true peace, being kind to everyone in your orbit are the only ways to address this deeply-rooted disease of the human heart. 
As written in Jeremiah: "The human heart is the most deceitful of all things, and desperately wicked. Who can understand it?" God can, and so we can only turn to him to heal the hearts of those who would cheer on the killing of the innocent.
Trey Hoffman
Peaachtree City, Ga.