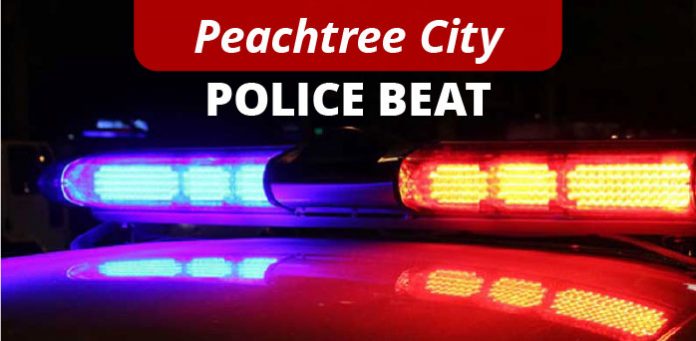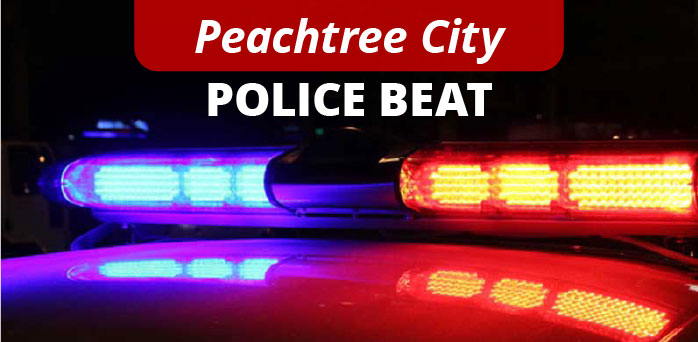 A teen is in custody on two felony charges after an altercation earlier this past week in Peachtree City.
According to reports, an officer responded Oct. 25 shortly before 7 p.m. to the area of Bluegill Trace and Fishers Bank, where the incident in question was said to have occurred. After the initial investigation, warrants were taken out and the suspect was located later in the evening.
Tyler Hosea, 17, of Peachtree City was charged with aggravated battery, drug possession/sale/manufacture, simple battery, simple assault and criminal trespass. He was taken to Fayette County Jail.
Elsewhere in Peachtree City, an officer was called to McIntosh High School the morning of Oct. 25 and determined after an investigation that a student was in possession of THC, or tetrahydrocannabinol. The student, 18, of Peachtree City was arrested on a felony drug charge.
A traffic stop was conducted just after midnight Oct. 26 near Willowbend Road and Willowbend Center for a traffic offense. The driver was wanted out of Jefferson for failure to appear as well as having no proof of insurance and driving with a suspended license. Kiara Jones, 31, of Arden, NC was arrested and taken to Fayette County Jail.
Contact was made in the wee hours of Oct. 26 with someone found loitering in a neighborhood for an unusual period of time. A probable cause search of the suspect's vehicle revealed that she was in possession of methamphetamine, tetrahydrocannabinol, and drug-related objects, which led to multiple felony drug charges. Althea Rose, 39, of Woodbury, Minn., was also charged with misdemeanor obstruction and loitering. She was taken to Fayette County Jail.