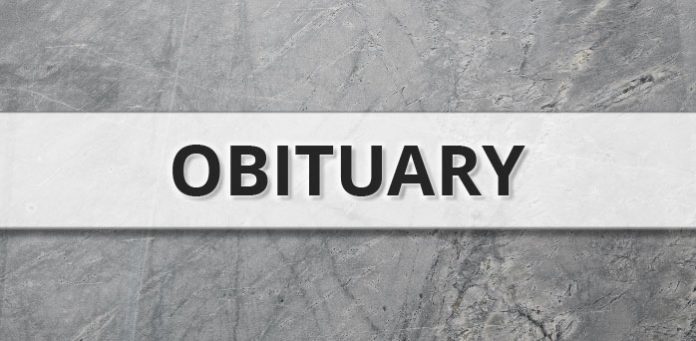 Ms. Phillis Jean Adamson Ballard, 75, of Blackshear, formerly of Peachtree City, passed away Thursday evening, October 19, 2023, at the Hospice Satilla Hospice House in Waycross.
Born in Atlanta, GA on November 17, 1947, Ms. Ballard lived in Fayetteville and Peachtree City for many years before moving to Pierce County five years ago. She retired from Cannon (formerly National Cash Register) where she had been a mail clerk.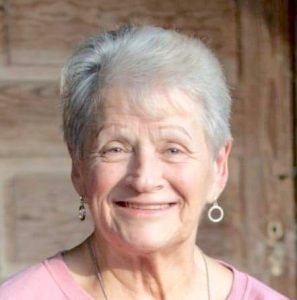 Ms. Ballard had a green thumb and enjoyed gardening. She also enjoyed fishing and there was nothing she couldn't do as long as she had a can of black spray paint and super glue! She was a member of Rehobeth Baptist Church and loved her Lord.
She was a daughter of the late Phillip Gerald & Doris Lee Duke Adamson. She was also preceded in death by a grandchild, Baylee Brewer.
Survivors include her daughter and son-in-law, Pamela & Caleb Brewer of Blackshear; her sister, Patricia Mask of Newnan; her brother, Tony (Jan) Adamson of Senoia; a very special cousin, Cece Dowdy of Valdosta; her three precious grandchildren, Allie Brewer, Charlie Grace Brewer, and Andrew Brewer; and several nieces, nephews, and other relatives.
Graveside services for Ms. Ballard will be held Monday morning, October 23, 2023, at 11:00 o'clock from the Beulah Cemetery.
Memorials may be made to Hospice Satilla Hospice House, 811 Beacon Street, Waycross, GA 31501.
Sympathy may be expressed by signing the online register at www.pearsondial.com.
Pearson Dial Funeral Home of Blackshear, Ga., is in charge of arrangement.