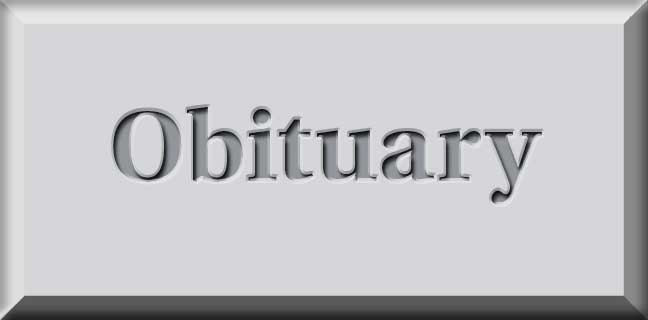 Kevin Farrell,74, of Peachtree City, GA peacefully passed away Sept. 6, 2023.
He was born in Chicago,IL to the late Joseph Farrell and Rita Farrell. He was preceded in death by his sister Florita Bowman and brothers Joseph Farrell and Gene Farrell of Chicago.
He is survived by his wife, Kathleen Farrell, son, Patrick Farrell and grandson, Brody Farrell of Peachtree City, GA, sisters Peggy Duffy and Colleen Coughlin of Chicago, IL. Kevin was uncle to numerous nieces, nephews and great nieces and nephews.
Kevin began his working career at the age of 14 as a caddy to pay for his high school tuition. This began his life-long love of golf.
In 1970 he joined the US Army and was selected to serve in the Old Guard in Washington, D.C., where he performed ceremonial duties.
After he retired from his insurance agency in Chicago, he continued his career as a financial advisor.
Kevin had a love for travel and he, Kathleen and Patrick enjoyed many trips and adventures. Kevin loved his family and friends. He will be missed by all who knew him.
A service is scheduled at St. Matthew Catholic Church 215 Kirkley Rd, Tyrone, GA on Saturday, September 23 at 11 AM. Reception will be at the Farrell home at 2 PM.