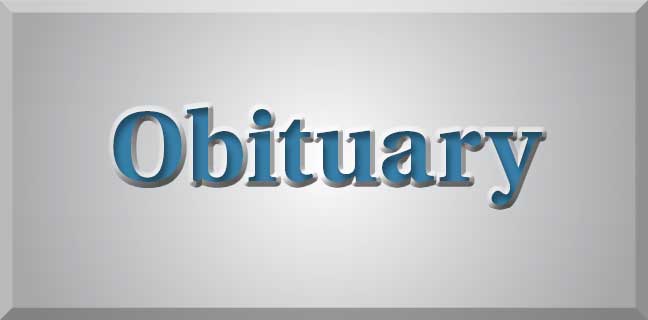 December 21, 1932 — March 30, 2023
Mr. Clifford "Earl" Gable, age 90, of Pine Mountain, Georgia passed away Thursday, March 30, 2023 at his residence.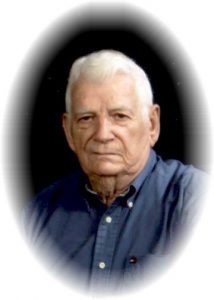 Earl was born in Heflin, Alabama on December 21, 1932. He is preceded in death by his parents, Clifford Gable and Allie Mayfield Gable; son, Richard "Rick" Gable. Earl was a retired Pharmacist with Eckerd Drugs. He served his country in the U.S. Army, and graduated from The University of Georgia. He enjoyed farming, gardening, and loved the UGA football and Braves baseball.
Survivors include his wife of 65 years, Edith Evans Gable; daughter, Debra (David) Thomas; grandchildren, Lindsey Thomas and fiance, Brian Bailey, Travis (Taylor) Thomas, Ross Gable, Alli Gable; great grandchildren, Tanner Cochran, Tyler Glover, Wyatt Thomas, Ellis Gable, Palmer Gable; daughter in law, Sheryl Gable.
A visitation for Clifford "Earl" Gable was Saturday, April 1, 2023 from 4:00 pm until 6:00 pm at Conner-Westbury Funeral Home. A graveside funeral service was Sunday, April 2, 2023 at 2:00 pm at Brooks Memorial Gardens.
Conner-Westbury Funeral Home, 1891 W. McIntosh Road is in charge of the arrangements.
Please join the family and friends in honoring the life of Mr. Clifford "Earl" Gable by visiting www.conner-westburyfuneralhome.com and posting your tributes and memories.