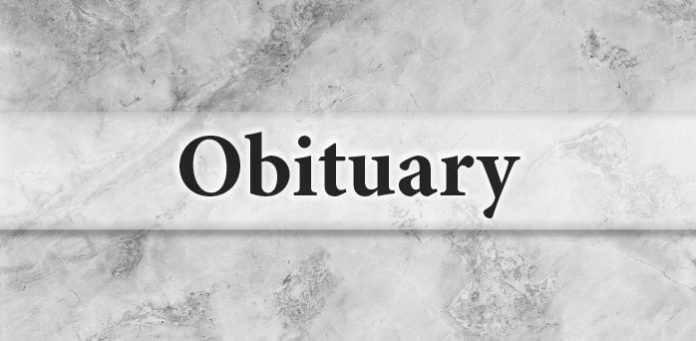 Michael George Rettke — April 23, 1937 – March 14, 2023
Michael Rettke of Senoia, GA passed away on March 14, 2023 at the age of 85. He was born April 23, 1937 in Orange, CA and grew up in San Clemente, CA.
He graduated from San Juan Capristrano High School in 1955, and then Orange Coast College.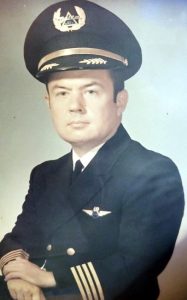 Michael worked as flight instructor at a local airport. He then went into the Air Force from 1959 to 1965. At that time, he went to work for Delta Airlines as a flight engineer, then a co-pilot, and finally captain, for the next 20-some years.
He was actively involved in restoring World War II aircraft, and anything else that related to planes and flying.
He is preceded in death by parents, George and Laura Rettke, and siblings Jack Rettke and Gloria Portner.
He is survived by twin sister, Diane Rehberg, and nieces and nephews in California.
The family would like to thank Pam Kellum for the care and compassion she showed our loved one in his final days. Thanks also to all the other caregivers assisting him over the past couple of years.
Family and friends are invited to attend a Memorial at Commemorative Air Force/Airbase Georgia, 1200 Echo Ct, Peachtree City on Saturday, April 15th at 1:00 p.m. Visitation with the family will begin after the memorial ceremony.
In lieu of flowers, please consider making a donation in Michael's honor to Commemorative Air Force/Airbase Georgia.