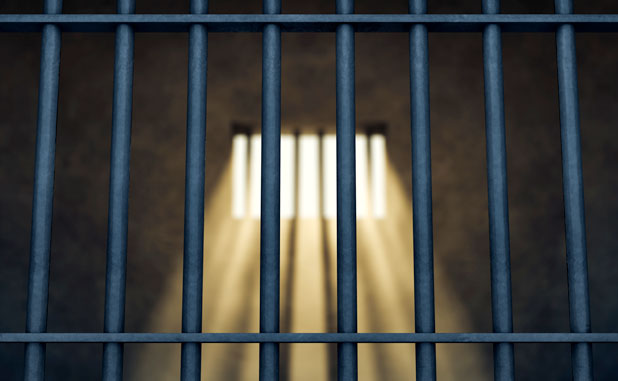 Two men who failed to wear their seatbelts in Peachtree City found themselves under arrest for other reasons. The March 30 traffic stop at Hwy. 74 and Westpark Drive revealed that the driver of the vehicle had a warrant for failure to appear, while the passenger was in possession of drug-related objects. Logan Snodgrass, 30, and Jason Rice, 42, were arrested and taken to jail. Both of them also received citations for the seatbelt violation.
Three suspects in Fayette County crimes were all arrested March 29 by Fayette County Sheriff's Office deputies at the Fulton County Jail, where they were residing due to other charges in that jurisdiction.
Talen Barnes, 20, of Centerville was charged with burglary regarding an incident last July. Jonathan Brown, 41, of Atlanta faces a probation/parole violation charge from last April. Malcolm Poindexter, 31, of Newnan was charged with a probation/parole violation from January.
An unrelated incident had the reverse effect — someone arrested here and transferred to another jurisdiction. According to reports, a traffic stop was conducted March 29 on Hwy. 74 near North Peachtree Parkway when a vehicle was identified as belonging to a man wanted by the Atlanta Police Department. Donterias Moody was arrested and taken to Fayette County Jail once the warrant was confirmed.
A 17-year-old was pulled over March 29 on Hwy. 54 at Stevens Entry for following too close. It was revealed that she was driving with a suspended license. Kylie Spence was placed under arrest and the car was released to a friend with a license.
Finally, Peachtree City police posted on the department's official Facebook page a bodycam photo of a truck parked with a flat tire. Officials said the driver of the truck had a blood alcohol content of 0.382, which is more than four times the legal limit. This was determined shortly after 2 p.m. March 27. Alcohol poisoning can occur between 0.300 and 0.400, according to police.