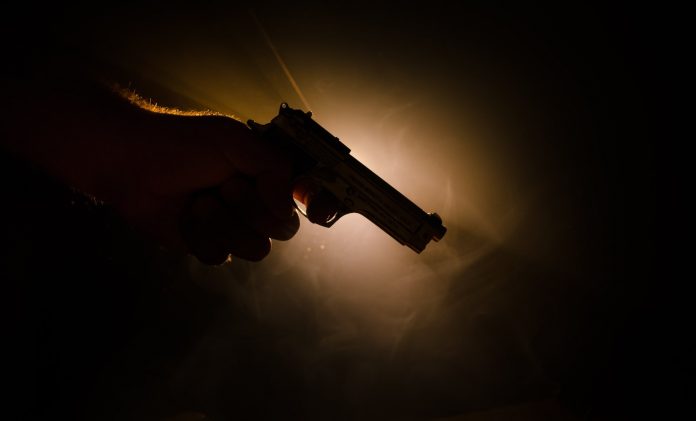 Police are continuing to investigate a shooting incident over the weekend in which one arrest has already been made.
According to a statement from the Fayetteville Police Department, there was an early-morning residential shooting incident April 2 on Rock Hill Drive in the Magnolia Ridge subdivision. No injuries were reported in relation to the gunfire. But the man who fired the gun was taken into custody.
Daniel Dixon, 39, was arrested and charged with aggravated assault, battery/family violence, reckless conduct, and third-degree cruelty to children.
Initial reports indicated that Dixon had been punching walls inside the home and was discharging the firearm outside the home. While attempting to engage the suspect, several more gunshots were heard near the rear of the residence. Dixon was taken into custody without incident.
Anyone with additional information about this case is asked to contact the Fayetteville Police Department at 770-461-4441.