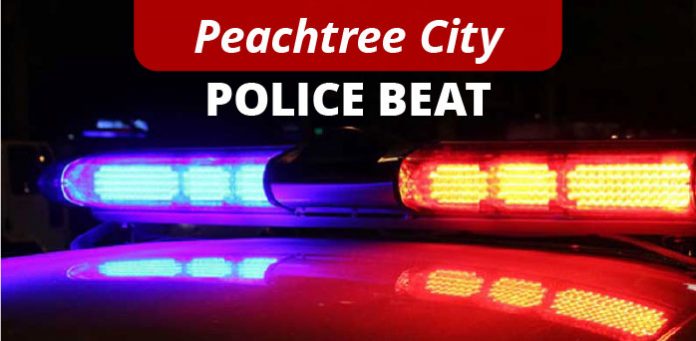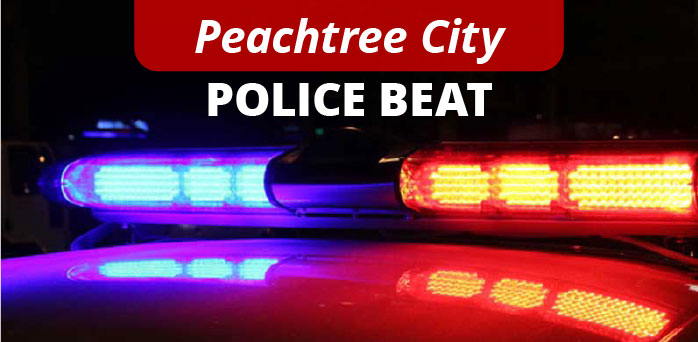 It was a busy Saturday afternoon for local law enforcement that involved chasing down several perpetrators before hauling them off to jail.
According to reports, an officer with the Peachtree City Police Department responded at about 3 p.m. on the afternoon of April 1 to the area of Interlochen Drive and Peachtree Parkway after someone complained that two people were smoking marijuana in the complainant's backyard.
After a brief foot chase, one suspect was tased and placed under arrest. The other one then surrendered and was also arrested. Both were found to be in possession of THC cartridges as well as green leaf marijuana.
The two suspects are Robert Collins, 18, and Lucas Deck, 17, both of Newnan. The Fayette County Jail log has each of them listed with a felony county of drug possession/sale/manufacturing as well misdemeanor counts for possession of marijuana and possession/use of drug-related objects.
Less than a half-hour after that incident, the same officer conducted a traffic stop at Hwy. 54 and MacDuff Parkway on a vehicle that had been identified in relation to several entering auto attempts. The vehicle quickly fled the scene "extremely recklessly and with a lack of regard for the motoring public," the police report stated.
An initial PIT maneuver (precision immobilization technique) was conducted at Hwys. 54 and 74 in an attempt to cause the vehicle to turn sideways abruptly and stop. It was unsuccessful but a subsequent PIT maneuver was, which led to both occupants attempting to flee on foot. They were caught and arrested.
Anthony Dixon, 34, and Inisha Christopher, 33, were charged with fleeing to elude police in a motor vehicle, according the report. Police said that at the time of their arrest, they were found to be in possession of stolen property from entering autos in an adjacent county.