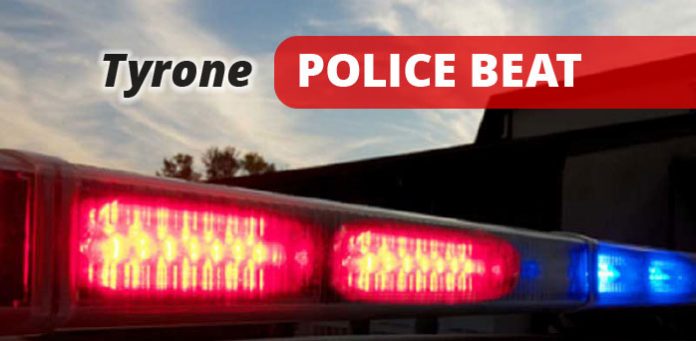 A man is now in custody in Fayette County for alleged sex crimes that took place last summer.
Justin Alex of Clinton, La., is listed on the Fayette County jail log as having been arrested by Tyrone police March 10 on charges of enticing a child for indecent purposes, statutory rape, and child molestation.
Local authorities learned last week that the suspect had been picked up somewhere in Louisiana on unknown charges, and Tyrone detectives traveled there to bring him back after he waived extradition, according to a police spokesman.
The arrest is due to alleged events from July 26 of last year. The suspect made contact with a juvenile through social media and made arrangements to meet. He then drove down from the northeast Atlanta suburb of Tucker to meet with her in Tyrone, where the illegal acts allegedly took place.