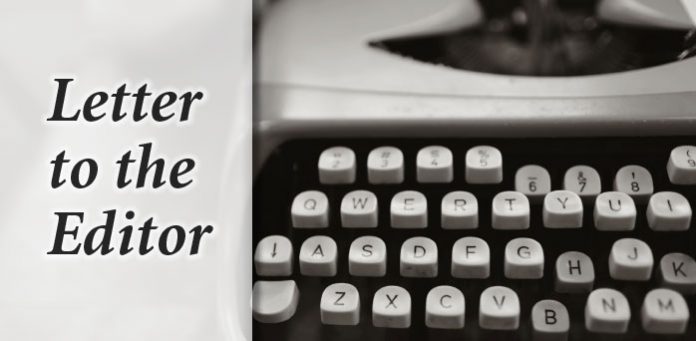 OPINION LETTER — Go to any city council meeting and ask to discuss an issue. No matter the topic, you're allowed up to two minutes with a rude stopwatch and buzzer placed in front of you along with police standing to support council in case one attempts to talk more than the allotted time. Then once you speak, you never receive a response from the council. This is the republic in which we stand.
On the other hand, you have the same city council waving a SPLOST in front of our faces, advising us of this unique opportunity to improve our quality of life by allowing the citizens to vote on a sales tax and advising us that it's a good thing because people from other counties end up paying for our stuff. They believe that by allowing this vote, it demonstrates democracy at work.
Hypocrisy?
In the You Can't Make this Stuff up Category:
We have an agenda item for Thursday's meeting to rescind a rarely used method for a citizen to place an item on the council agenda in order to be heard. I recall another similar manufactured problem a few years ago when the council presented a silly scenario to justify allowing themselves to use city funds to sue citizens. Does council not want to hear from a citizen willing to make a prepared presentation?
Also on the same agenda, we have council being asked to approve a contract with a company that collects data to "help" council make informed decisions. Does council think a comment from "Neutron316" on social media is a better way to connect to the pulse of the citizens rather than a presentation to council in chamber?
Of course none of the council members will use any of this collected data, easily assessed by them, paid for by the citizens, to assist themselves in future re-election campaigns. Of course not.
Chip Glazier
Peachtree City, Ga.