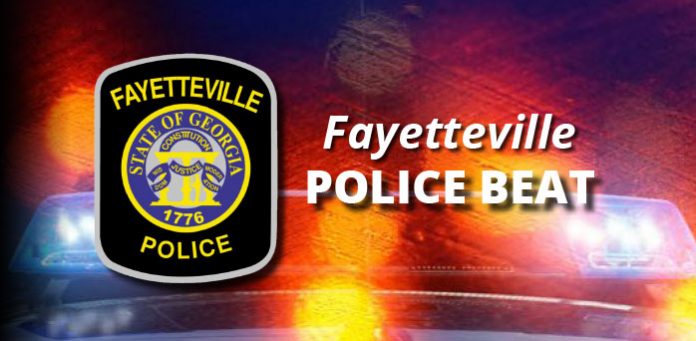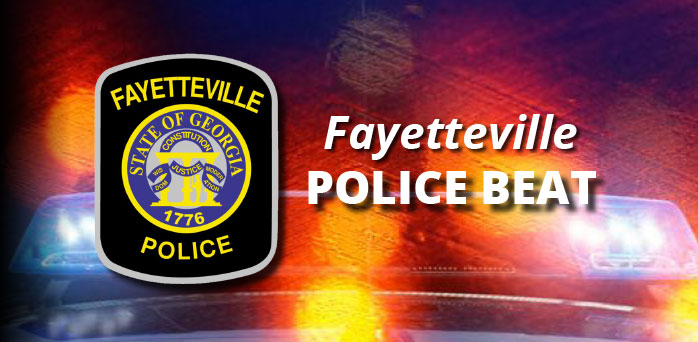 As is the case so often in Fayette County and around the country, a minor traffic infraction once again led to a felony drug arrest last weekend in Fayetteville.
An officer on patrol March 12 noticed a vehicle driving down the highway with dark tinted windows and began following it, according to a spokesman with the Fayetteville Police Department. As he moved in behind, he noticed that the suspect was above the 45-mile-per-hour speed limit and begin to increase speed in an apparent attempt to create distance between his vehicle and the patrol car. He eventually reached nearly 70 miles per hour.
"As he kept trying to catch up to him, he noticed the speed of the vehicle so he paced him," said the police spokesman. "He kept his speed up and the officer activated his emergency equipment and he finally pulled over."
The traffic stop took place on Pavilion Parkway. An odor of marijuana was initially detected, and a search of the vehicle revealed more marijuana as well as some cocaine. A box with scales and other drug-related objects was also found, along with a firearm.
Tyrell Murray of Atlanta, 30, was arrested on two felony counts of drug possession as well as possession of a firearm in commission of a crime — another felony — and two drug misdemeanors. He was transported to Fayette County Jail.
"The tinted windows were what alerted the officer to the vehicle," said the police spokesman, noting that it is very likely the suspect would be free today if he had normal car windows.