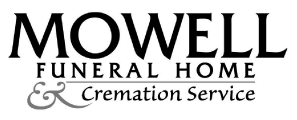 Juanita Rountree Ridenhour, of Fayetteville, Georgia passed away at the age of 106.
She was born on January 20, 1917, in Adele, Georgia and grew up in Leesburg, Florida, part of a family of eight children, all of whom have preceded her in death.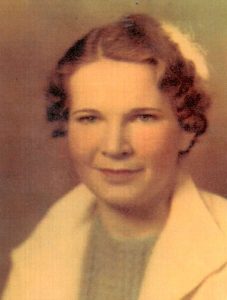 She left Leesburg by train for Atlanta to attend Piedmont Hospital School of Nursing in 1935. After graduation she married Marion O. Ridenhour, her husband of 42 years until his death in 1983.
She also continued her professional career at Piedmont as a private duty RN nursing the many patients who benefited from her care.
After World War II, Juanita and Marion moved from downtown Atlanta to Forest Park, Georgia where they raised and loved four children.
She is preceded in death by her husband, and her son Marion Ridenhour, Jr. She is survived by daughters, Mary Sanford, and Cecilia Taylor; and her son, Dwight Ridenhour; 9 grandchildren, 10 great-grandchildren, 2 great-great- grandchildren, and many nieces and nephews all of whom were loved by her.
The family wants to give special thanks to the three women who cared for her with such kindness: Ana Vazquaz who became her third daughter over the last four years of her life; Maudie Brown who gave her such lovely hairdos; and Brandy Fenderson who made her laugh and smile about a new life coming into the world.
A funeral service will be held at 11:00 AM on Saturday, March 18, 2023, at the Chapel of Mowell Funeral Home, Fayetteville, Georgia. The family will receive visitors prior to the service from 10 – 11:00 AM at the funeral home.
We welcome you to provide your condolences, thoughts, and memories on our Tribute Wall. Mowell Funeral Home & Cremation Service, Fayetteville, www.mowells.com