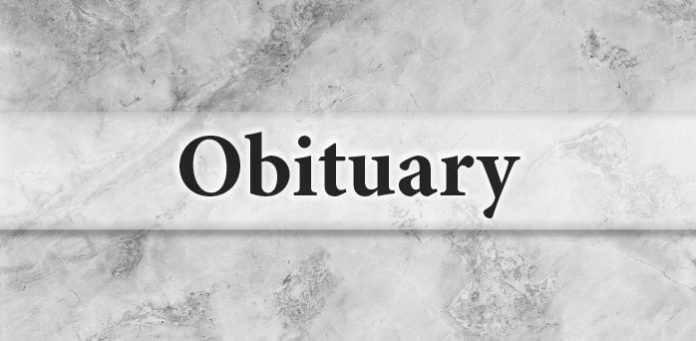 Howard David Graham, of Fayetteville, Georgia passed away on March 8, 2023 in Daphne, AL at the age of 97. He was born in Lexington, GA to Otis & Della Graham.
He and Marlene Tyson Graham were married for 63 years at the time of Marlene's passing in 2016.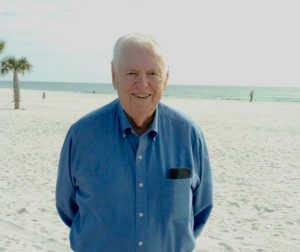 He was a WW II Navy Veteran serving on the USS Sapelo, a member of the Masonic Lodge #286 of East Point, GA. After 38 years of employment at Delta Airlines, he retired in 1982.
Having such a large servant's heart he served in numerous roles for Little League baseball, as a bus driver for the Ga. Baptist Children's Home, volunteer firefighter and always the first to help anyone in need.
He was a honorary lifetime member of the American Legion Post 105 of Fayetteville Georgia . His two favorite activities through the years were hunting and gardening, and he loved sharing the gifts of his labor. His greatest joy was his family.
Knowing that his mind and body are now healed and in the presence of his Lord and Savior, he is already deeply missed by his children. He would tell everyone, "I love my kids so much" & "They are all my favorite"! Howard was preceded in death by his parents, his wife, Marlene, his sister, Montine Gilmore and his grandson, Bradley Graham.
His is survived by his children, Vickie (Bobby) Wetherington of Daphne, AL, Randy (Susan) Graham of Gainesville, GA, Linda (Ken) Coggins of Key Colony Beach, FL and David (Debbie) Graham of Cumming, GA, six granddaughters and seven great grandchildren.
The family would like to thank the staff at The Brennity for their loving care, with a special thank you to Kathryn Whitmore and Renata Miller for loving him so well.
The family will be holding a private interment at The Georgia National Cemetery with the Naval Honor guard in the near future. In lieu of flowers donations can be made to the Masonic Children's Home at 1417 Nottingham Drive, Macon, GA 31211 https://masonichomeofgeorgia.com/in his memory.