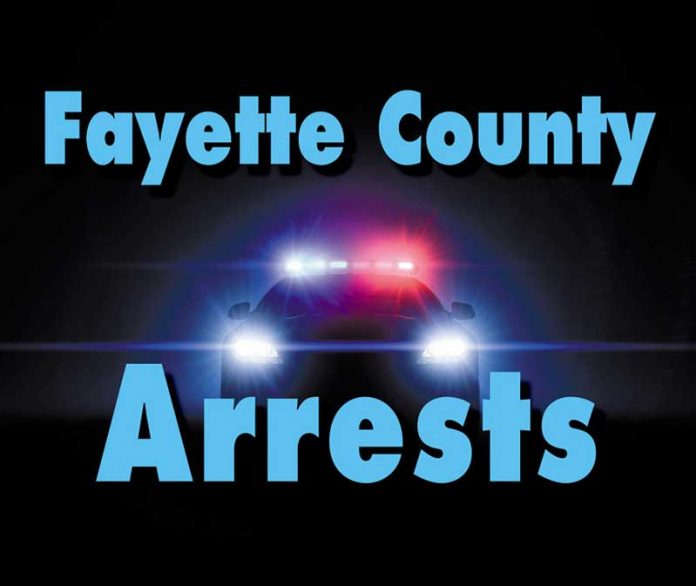 Cocaine, meth and guns are among the items local law enforcement have found in various stops in Fayette County in the past few days.
Fayetteville police made an arrest Feb. 7 outside the Advance Auto Parts store on South Glynn Street. According to the incident report, the charge was possession of a Schedule II controlled substance.
David Parkison of Sharpsburg was found with about one gram of cocaine on the driver's side floorboard of his Ford F-150. He was the only occupant of the vehicle. He was arrested and taken to Fayette County Jail.
A traffic stop was made by a Peachtree City police officer that same day for a no-insurance violation, and the driver was found to be a convicted felon in possession of a firearm. Dashon Henderson was taken to jail and his vehicle was toward from the scene, the report stated.
Deputies from the Fayette County Sheriff's Office received a call Feb. 9 regarding a suspicious vehicle at a location on Graves Road. When responding they found two people in a car sitting behind a building.
Further investigation revealed that the suspect, Crystal Hensley, had a felony amount of methamphetamine in her possession, the report stated. She was arrested and taken to Fayette County Jail. The other person in the car was released and not charged, according to reports.