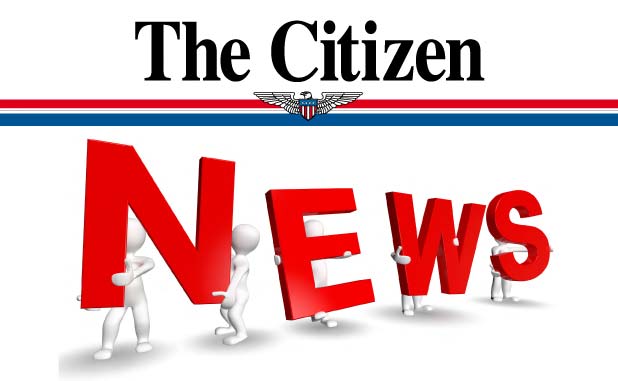 Among the dozen recent graduates of the Georgia Academy for Economic Development is Colin Martin, president and CEO of the Fayette Chamber of Commerce, headquartered in Fayetteville.
The graduates are community and economic development professionals, elected officials, public servants, business leaders, educators, and engaged citizens from across Georgia. Created in 1993, the Academy assembles a cross-section of experts, research-based curriculum and resources necessary for building a vibrant economy.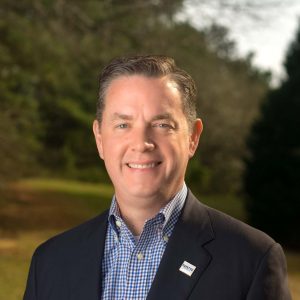 The Academy features a cornerstone program, The Essentials, a one-day program that provides attendees an opportunity to gain a unique understanding of the complexities of economic and community development on the local, regional, and state levels.
Graduates of the program have completed The Essentials, as well as at least three Advanced courses that are designed to deep dive into specific topics derived from current needs, trends and data.
The Board of Directors of the Academy represent public and private economic development organizations and agencies across Georgia. Georgia EMC and Georgia Power provide facilitators for the program on behalf of their members and stakeholders.
The Georgia Department of Community Affairs provides staff and resources to execute the program statewide. Since its inception, the Academy has provided training for thousands of Georgians. For more information on the Georgia Academy for Economic Development visit www.GeorgiaAcademy.org
Fall 2022 Georgia Academy for Economic Development graduates included: Rochelle Dennis, City of Morrow; Taylor Smith, City of Thomaston; David Dubois, Greene County; Bruce Palmer, Habersham County; Stephanie Williams, Brooks County; Sara Kolbie, City of Dublin; Lisa Smith Bell, Laurens County; Steven Harper, City of Hiawassee; Colin Martin, Fayette County; Omotayo Alli, Georgia Public Defender Council; Monica Callahan, City of Madison; Lorrie Wallace, Douglas County; and Bennie Jones, City of Dublin.