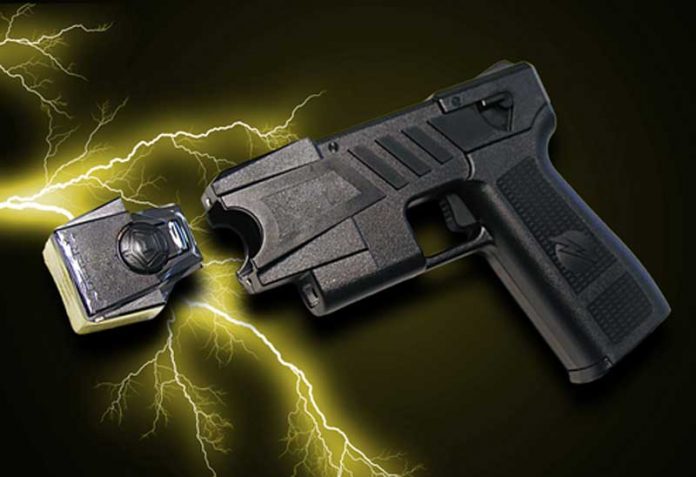 The victim in a Fayetteville sudden-snatch robbery recently found what can happen when wearing jewelry while shopping. The man who snatched the gold chain from the victim's neck was soon arrested, but had to be tasered by officers.
Fayetteville Police Department spokesman Mike Francis said a man exiting the Harbor Freight store on Ga. Highway 85 North on Nov. 10 was approached by 21-year-old Fayetteville resident Lamarciano Hudson, who was about to enter the store.
Hudson reportedly told the victim he wanted the gold chain the man was wearing, and proceeded to snatch the chain from the man's neck, said Francis.
It was at that point the victim pulled a knife from his pocket, which Hudson also took from him and left the scene, Francis noted.
Officers soon located Hudson a short distance away in the vicinity of the Fayette Pavilion, where he initially resisted arrest, and had to be tased to be taken into custody, Francis explained.
Francis said Hudson was charged with robbery by sudden-snatch, simple battery and obstruction.
In another case, a Peachtree City man was charged with aggravated assault and 3rd degree cruelty to children following an altercation with his spouse.
Peachtree City Police Department spokesman Chris Hyatt said 41-year-old Fatmir Hoti faces those charges following a Nov. 7 incident at the couple's home.
The couple had been engaged in an argument, with the investigation determining that Hoti put his hands around his wife's neck and choked her with a child present, said Hyatt.
Hyatt said one of the children in the home called to report the incident, which had ended when officers arrived.