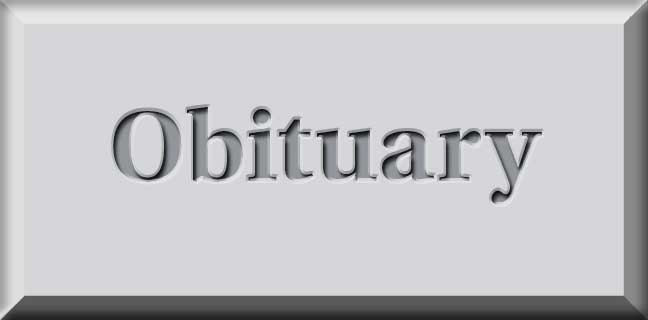 Douglas (Doug) John Topley, 70, of Bentonville, Arkansas passed away on October 30, 2022, at Circle of Life Hospice in Bentonville, Arkansas.
He was born February 3, 1952, in Red Deer, Alberta, Canada to Mary Louise Barker and James (Jim) Roy Topley.
Doug was raised in Red Deer, Canada by his mother Mary, who was widowed after Jim passed away tragically in a boating accident when Doug was still an infant.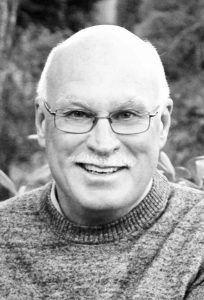 Doug was an avid hockey player, baseball, and fast-pitch softball. Doug met his wife Bev in high school and they have been happily married for almost 49 years. Doug and Bev raised their children in Calgary, Alberta where he coached their softball, baseball, and hockey teams as well as instilled hard work, their love of skiing, animals, and handyman skills.
Doug worked most of his life in Oil and Gas and Environmental Engineering, where he traveled all over the world and met some of his lifelong friends. Doug and Bev retired to Bentonville, Arkansas in 2014 from Peachtree City, Georgia.
In retirement, Doug enjoyed spending time with family and friends, cooking, and building around the house. Doug loved the 9 years he spent with his granddaughter Taylor, where he taught her to be his big helper in cooking and fixing things, and they enjoyed family history and stories from his childhood. Doug was very generous, quick-witted, loved to laugh, and was full of humor/humour.
Doug passed away from an aggressive, rare lung cancer and pulmonary fibrosis. Doug was preceded in death by his parents Mary and Jim Topley, his brother Robert (Bob) Topley, and his father-in-law Hal Nelson.
Survivors include his mother-in-law Ellen Nelson of High River, his wife, Bev Topley, and his son Dana Topley of Bentonville; his daughter Lisa Crossett, son-in-law Scott Crossett, and his beloved granddaughter Taylor Crossett of Bentonville. He also leaves behind their dog Rosey, and two cats Butch and Dan.
Doug's family would like to appreciate all the hard work and kindness from his medical teams: Dr. Brenda Rude (Mercy), Dr. A El-Shafi (Mercy), Dr. G Pereira (Mercy), Dr. J. Spann (Mercy), and all of the team at the Circle of Life Hospice. The family also would like to recognize the friends and family that have been so kind along this journey.
Memorial donations can be made to the American and/or Canadian Heart and Lung Association or Circle of Life Hospice facility in Bentonville, Arkansas.
Arrangements: Epting Funeral Home
Condolences: www.eptingfuneralhome.webs.com