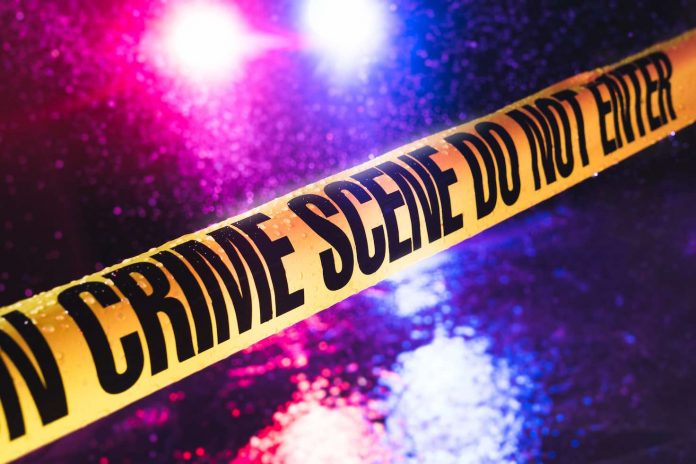 Search warrants executed at The Greens at Peachtree City apartments on Nov. 10 resulted in several arrests and the seizure of various illegal drugs. More information will be forthcoming.
"In the early morning hours of Nov. 10, members of the Peachtree City Police Department's Special Response Team, with the assistance of LaGrange Police Department's Emergency Service Unit, executed search and arrest warrants on two separate units in The Green's Apartment complex, at 1000 Steven's Entry, regarding the sale and distribution of illegal narcotics," according to the department's Facebook page.
Police said the operation was the result of extensive investigative efforts from many officers representing all divisions of the department. 
The service of the warrants resulted in the apprehension of several individuals, including two wanted felons, and the seizure of various illegal drugs, the Facebook post noted.
The names and charges for those arrested are forthcoming.
The Peachtree City Police Department thanked the LaGrange Police Department for their tactical assistance in this operation.