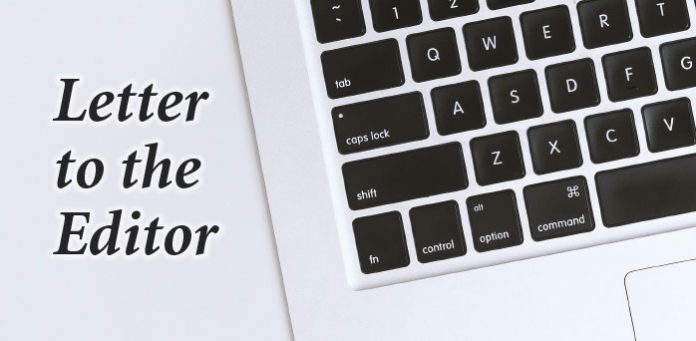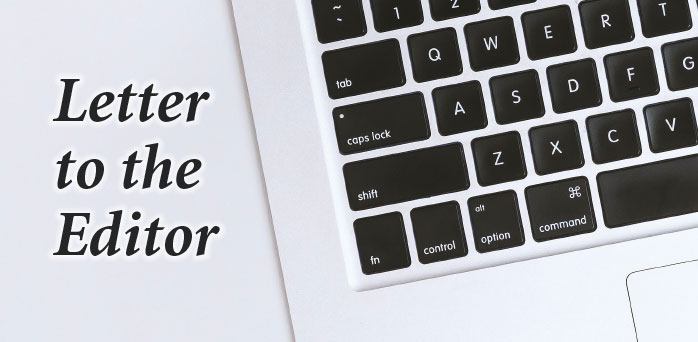 Please consider voting for Mr. Clint Holland for Peachtree City Council Post #3. I am voting for him.
After evaluating all the candidates for Post #3 I believe Mr. Holland is undoubtedly the best choice. Mr. Holland's ideas and solutions are aligned with the citizens' priorities of our wonderful community.
He will protect our village concept by stopping the urbanization and mixed-use plans our current council has in store for us. We do not want more development of this type, especially along the GA54 corridor. How many times must we tell this to the city council? Mr. Holland has heard us and will work for us, not the developers who only want to pocket more cash for themselves.
Mr. Holland has already demonstrated his budgetary prowess for me. When I tell you he will be a hawk looking out for our tax dollars you can believe it. He has already proved his understanding of the city budget and realizes carrying a 50% cash reserve is overkill when our policy is only 31%. That's millions and millions of dollars more than needed! He also realizes the city council's unnecessary 17% tax increase on our property tax this year was totally without justification.
There is much more to Mr. Holland's ideas and proposals on his web site. Take a look and I think you'll agree he is the one for us.
Eric Imker
Former City Council Member, Post #1
Peachtree City, Ga.