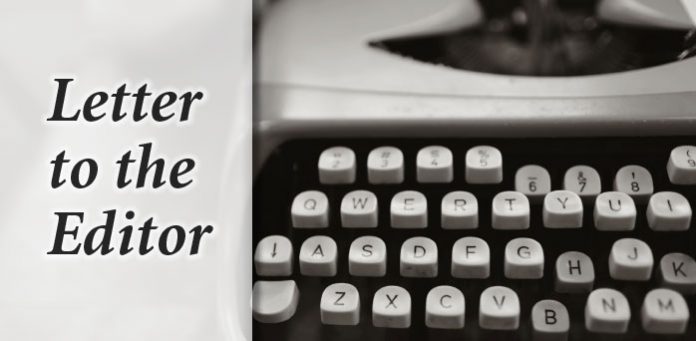 Joe Biden and the Democratic Party fiercely supports and aggressively defends the following issues which are all very problematic.
1. Inflation — intentionally raising gas, food and consumer prices.
2. Defunding the police — creating a society absent of law and order while they have bodyguards or hire private security details.
3. Crime — releasing rapists and murderers to prey on innocent citizens.
4. Open borders — allowing foreigners, to include terrorists, to come into our country unchecked.
5. Illegal immigration — to amass a new Democrat voting block in the future.
6. Illegal drug use — fentanyl killed over 108,000 thousand Americans last year.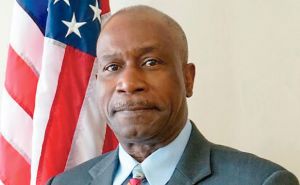 7. Destruction of the family unit — which is by the book Marxism.
8. Abortion on demand — except for babies in their family.
9. High taxes and extreme regulations — that destroy jobs and discourages the start of new businesses.
10. Assaults on religious freedom — pushing God out of the public-square, disrupting worship services. vandalizing/burning churches, synagogues and temples of worship.
11. An under-funded and "woke" military — which results in a weak and ineffective domestic and national security preparedness posture.
12. Discombobulated and feckless foreign policy — dictators and despots around the world are on the rampage without fear of consequences.
13. Media bias — a media that specializes in propaganda/disinformation telling lies to the American people to cover-up the Democrats' failures.
14. Attacks on freedoms and rights — punishing those who disagree with them or choose to exercise their rights to defy government mandates.
15. Exploiting children — exposing children to sexually perversive content rather than providing them with quality educational experiences which promote and develop content area skills and knowledge (i.e., reading, math, science, etc.).
16. Destroying the 2nd Amendment — taking away your constitutional right to legally bear arms.
17. Staying in power by any means necessary!
In two short years Biden and the Democrats have succeeded in putting America on life-support. Sad to say but America is on its deathbed. Mainstream and social media organizations like CNN, MSNBC, ABC, CBS, Washington Post, New York Times, Facebook, Twitter, Amazon, Microsoft, and many others have all unashamedly and unapologetically colluded with politicized U.S. government entities/agencies to help Biden and the Democrats seize power in 2020 and to remove Donald J. Trump from the Office of the Presidency of the United States. To date and from this day forward, they are all totally and solely responsible for our country's catastrophic and tragic condition.
What did their diabolical collaborations do for America? Their cold-blooded, biased and self-serving collusion resulted in the following:
1. a dysfunctional federal government
2. a feeling of hatred, disunity, distrust and division between the races
3. a seriously distressed and recessed economy
4. an unprecedented dependency on foreign energy
5. an out-of-control rise in crime across the nation
6. highest rise in Inflation in over forty years.
Biden and his Democrat minions are leading the American people on a "death-march" toward extinction as a land of the free and the home of the brave.
What needs to happen to stop the madness? Answer: Go Vote
Vote for Republican/Conservative candidates in the 2022 midterms on Tuesday, November 8th. Simply do this:
Put your faith above your politics and vote to "Save America" from further destruction. Our future and our children's future are in your hands.
Remember, "Freedom is not Free."
God Bless,
Tyrone K. Jones, Sr.
Former Fayette County Republican Party Chairman
Retired FCSD Administrator
Retired U.S.Army Airborne Infantry Officer
Peachtree City, Ga.