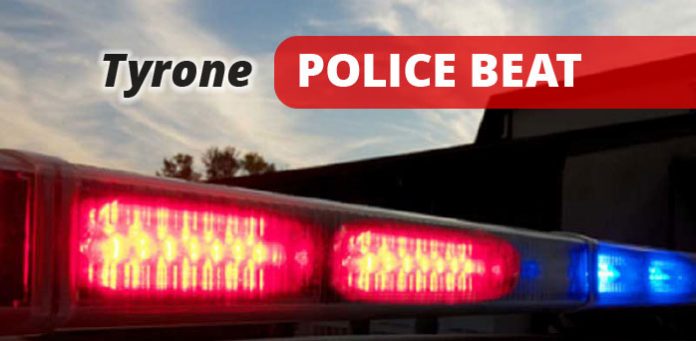 An 8-year-old Tyrone boy on Oct. 10 was transported for non-life-threatening injuries after he and his bicycle became lodged under a delivery van subcontracting for Amazon.
Tyrone Police Department spokesman Philip Nelson said officers on Monday at 5:40 p.m. responded to a motor vehicle incident at the intersection of Ivy Vale Court and Bellway Court off Senoia Road where the 8-year-old boy had to be removed after being lodged under a van owned by a subcontractor for Amazon.
Nelson said the delivery driver noticed children on the sidewalk and in the roadway and stopped for them to clear the roadway.
The driver then pulled forward and heard a noise and screaming, then stopped and exited the vehicle to find the boy and his bicycle under the van, Nelson said.
Also at the scene, the Fayette County Fire Department used a tool to lift the Ram ProMaster van to get clearance to remove the boy, said Nelson.
Nelson said the child was transported to an Atlanta hospital with non-life-threatening injuries, adding that his current health status is not known.
There are no charges filed at this time as the incident is still under investigation.