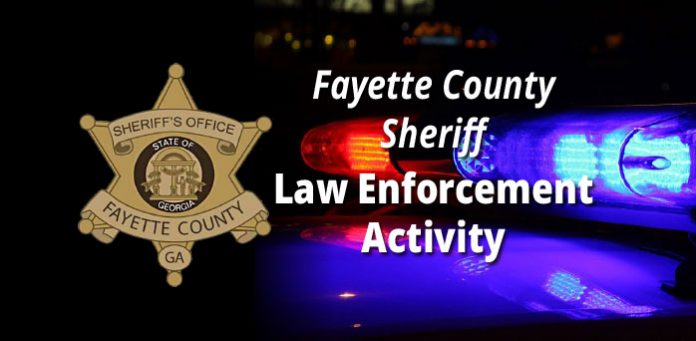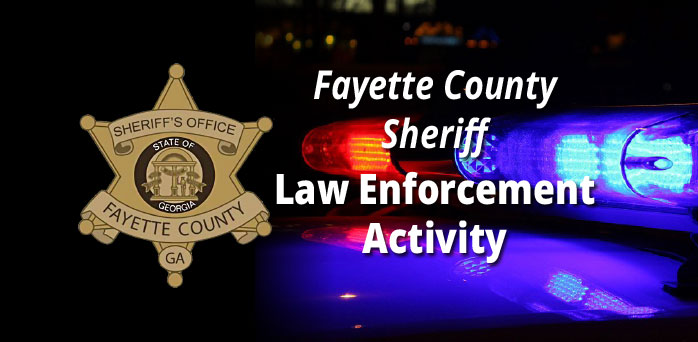 Two of the three felons wanted for burglarizing the same convenience store in north Fayette County in the space of a week, along with damage done at a nearby salvage yard, are in custody. It turns out that the two are 15-year-olds who live in the area.
It was on Sept. 19 that the Berry Good Food Mart on Ga. Highway 92 North near Westbridge Road was burglarized. The front door was kicked in and lottery tickets, tobacco products and cash were stolen.
Fast forward to Sept. 25, and the same thing happened again. This time, deputies at 2:51 a.m. responded to an alarm call at the store, finding the door forced open and items strewn around the floor, said Sheriff Barry Babb.
The owner arrived and confirmed that tobacco and CBD products had been stolen, along with a number of knives, Babb said.
Babb said store video showed three individuals with masks on the property. One wore a white hoodie, one wore a pink and purple hoodie and the other wore an orange hoodie, with all three wearing dark pants.
The investigation of both burglaries led to the identification of three suspects, two of which were arrested. The two suspects in custody were 15-year-olds who live in north Fayette County, Babb noted.
But the story does not end there. Also on Sept. 25, the suspects went across the street to Coleman's Auto Salvage where they entered and damaged several vehicles and used a forklift to cause additional damage, Babb said.
Babb said the juveniles are being charged accordingly.
Whether in Fayette County or elsewhere in the state and country, kids in the early to mid-teens are showing up in increasing numbers to be guilty of various felonies.
Case in point, it was on Aug. 24 that a 14-year-old Peachtree City girl set fire to the Walmart on the city's west side.
There has been no reported monetary loss assigned to the incident, though the results of the crime are evident by the large number of crews still working daily to address the damage and get the store in shape to re-open.