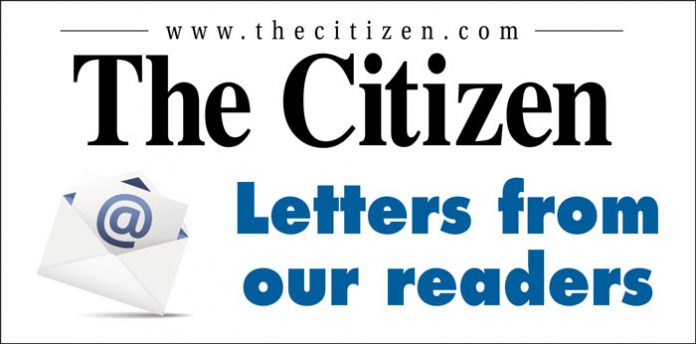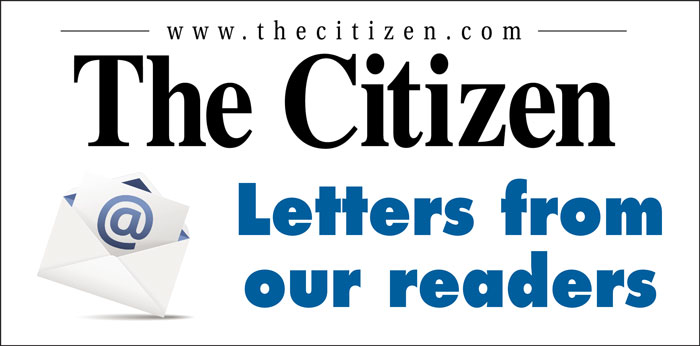 What is wrong with Joe Biden? How did the man who promised to return us to normalcy and unite the country end up labeling roughly half of Americans as a "threat to democracy"?
I know some of you will point out his qualification that not "all" or even a "majority" of Republicans are "MAGA Republicans," but he quickly abandoned that somewhat narrow view by claiming anyone who was pro-life, pro-traditional marriage, and pro-constitutional originalism was in that group. Of course, that would include me and most Republicans and Conservatives.
And yet, Biden claimed most of his career to be pro-life himself; he was also against gay marriage until roughly 2014. So, I guess he would've been a MAGA Republican until very recently, at least by his own stupid definition. But, logical consistency was never Biden's strong suit.
Take his charge that we "do not respect the Constitution." This, coming from a man who just subverted constitutional order to unilaterally grant student loan forgiveness. This, coming from a party whose leading lights have talked about abolishing the electoral college, packing the Supreme Court, and dismissing the Constitution itself as an out-of-date tool of the white supremacist patriarchy.
He also said we do not "respect the rule of law." Huh? His own party condoned the riots of 2020 and sat on their hands while protestors broke the law by demonstrating in front of SCOTUS justices' homes. Kamala Harris famously contributed to a fund to bail out the rioters, whose damage to various communities totaled hundreds of millions of dollars and resulted in 16 deaths.
And we can't forget the moronic and self-destructive refrain of "defund the police" that was adopted by a significant portion of the Democratic establishment and is still being practiced in cities like Seattle that seemingly want to destroy themselves in the name of racial equity.
The most egregious thing about this most extreme of presidential speeches was how Biden directly attacked voters of the opposition. Usually, political candidates reserve their insults for their direct opponents. It's usual for them to say "this guy's a jerk; don't vote for him" while assuming the good will and intentions of the voters.
In Biden's case, he has assumed that half of America has very bad intentions, including wanting to "take this country backward" and believing that "that everyone has to fail" in order for them to succeed.
Look, I know I've voiced my criticisms about Democratic policies and Leftism, but I always aim my shots at the politicians and activists, not the people themselves, whose good sense I assume and appeal to. But even if I didn't do that, I'd still just be a dad with a laptop expressing a single opinion. But for him, as president, to violate this basic tenet of politics and common decency and attack the voters themselves is beyond the pale.
If Biden, or his fans in the media who cheered this sad, angry speech, paid any real attention, they would see several things that mitigate strongly against his toxic worldview. First, members of his own party cast doubts on the results of the 2000 election and then the 2016 election as well. Why does doubting the electoral process, especially when it was so drastically modified in the months leading up to the election, constitute a treasonous crime? Heck, Stacy Abrams still thinks she won in 2018.
Second, the major conservative voices in our culture are not "MAGA" supporters. The Wall Street Journal editorial pages, National Review, Ben Shapiro, and many other mainstream conservative voices have always been very critical of Trump and the Jan. 6th rioters. Republicans themselves such as Mike Pence and Mitch McConnell ensured the election was ratified on Jan. 6th in spite of the craziness in the Capitol.
This idea that we're all in thrall to Trump, that he "dominates" the party like some kind of Peronist demagogue is just not true. Yes, he's influential, but even then, most people who support him do not fit within Biden's self-serving caricature.
But even if one did still doubt the fairness of the 2020 election, that does not make them a "threat to democracy" any more than Stacy Abrams is, especially if they are merely a citizen with an opinion.
Our president has labeled people enemies of the state for simply having opinions he does not like, opinions which he once had himself.
So, the question is, why did he do it? Does he really believe these things? After all, the day after the speech, he was taking much of it back (only to reassert it again a few days later). I think this was simply a cynical ploy to distract our country from his abject failures and scare people into voting against Republicans in the midterms. In other words, this unprecedented attack on the beliefs of nearly half the country, this casting of them as enemies of the state, was done for cheap political points.
If Biden truly believed such vile things, I would be worried about his mental wellness, but at least he'd be sincere. But it's hard to believe he does and so his charges and fomenting of political hatred and fear is nothing more than a ploy to keep his party in charge. He, like many other Democrats, is willing to tear down this country in order to keep power.
That, my friend, is the real threat to our democracy.
Trey Hoffman
Peachtree City, Ga.