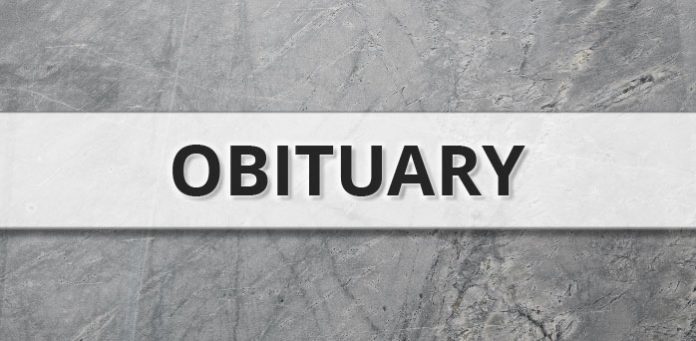 Mrs. Helen Babb Padgett, age 85, of Fayetteville, GA passed away Tuesday, September 6, 2022.
She is preceded in death by her husband Dewayne L. Padgett.
She is survived by her daughters, Wanda Whitlock (Shane) of Sharpsburg, GA, Lisa Boylen (Larry) of Newnan, GA; son, Richard Banks of Fayetteville, GA; sister, Shirley Long; brothers, Alan Babb, Merrell Babb; grandchildren, Shanda Whitlock Diedrich (James), Alex Whitlock (Madison), Chris Whitlock (Kylen), Connor Boylen, Brandon Brooks, Bryan Brooks; and great grandchildren, Harlee Whitlock, Holland Whitlock, Harper Lawsen Whitlock, Wyatt Joe Whitlock, Alex Diedrich and Madison Diedrich.
A graveside service will be held Friday, September 9, 2022 at 3:00 p.m. at Holly Hill Memorial Park with Pastor Greg Mallet officiating.
The family will receive friends Thursday evening from 5:00 until 7:00 p.m. at Parrott Funeral Home and Crematory. Those wishing may sign the online guestbook at www.parrottfuneralhome.com. 770-964-4800.