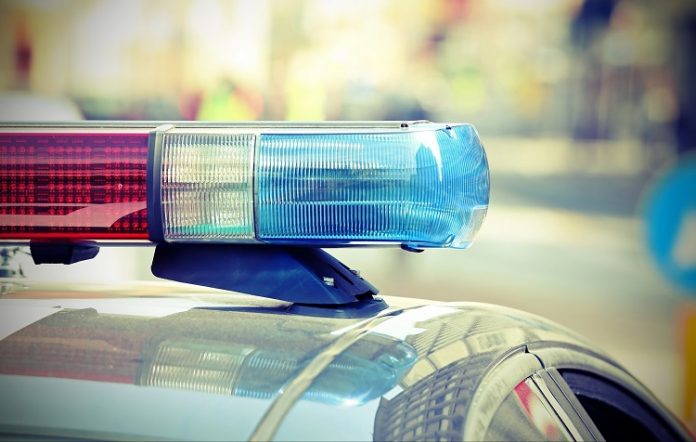 A Wednesday afternoon incident in Peachtree City led to a chase that came to an end in the area of Riley Parkway and Wisdom Road. Additional information pertaining to the chase and what led to it is expected on Thursday.
Referencing the incident, Peachtree City Police Department spokesman Chris Hyatt noted limited information, saying that, "This was the end result of a police pursuit. Officers initiated the pursuit for felony theft charges and dangerous driving. The offender's driving behaviors became such a danger for the public that it had to be forcefully immobilized by multiple law enforcement vehicles."
Hyatt said two individuals were subsequently taken into custody, adding that no serious injuries were reported by any parties involved.
More information on the incident will be reported as it becomes available.