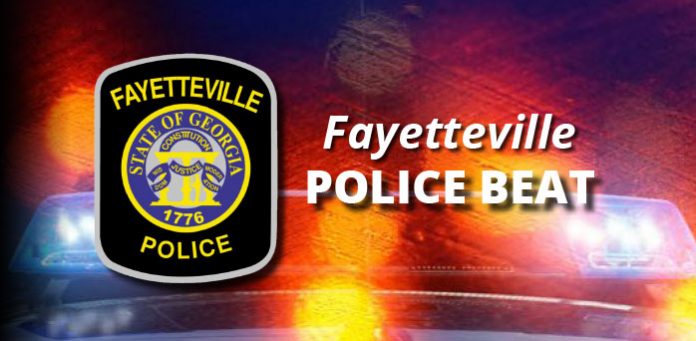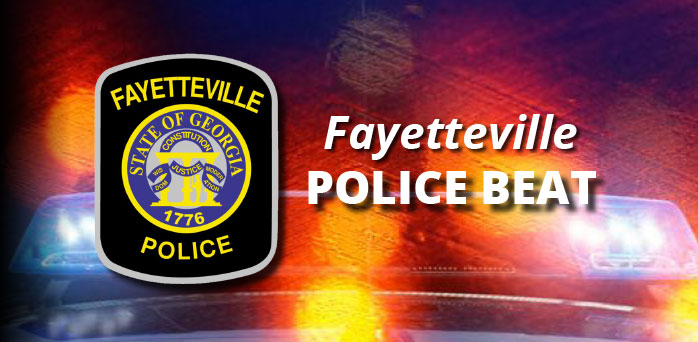 A Chicago man has to consider if stealing a phone from an ex-girlfriend after being told she didn't want to talk to him was worth facing a felony charge for sudden snatch robbery.
Austin A. Miller, 33, on Sept. 6 was charged with felony robbery, according to Fayette County Jail records.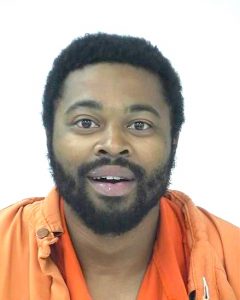 Fayetteville Police Department spokesman Jeff Harris said the case from March 2021 dealt with the outcome of an interaction between Miller and his ex-girlfriend at her place of work at a Fayetteville grocery store at Banks Station on Ga. Highway 85 North.
It was on March 8, 2021 that Miller entered the store where the woman was on-duty. He approached her and she told him she did not want to talk with him and asked him to leave, said Harris, adding that Miller complied with the request.
Miller returned later, with the woman again telling him she did not want to speak with him. It was at that time that Miller reached into the woman's pocket and removed her cell phone and left the store. Harris said the iPhone was valued at $1,000.
Fayetteville police subsequently issued a warrant for Miller, a truck driver.
Eighteen months passed, and then on Sept. 6 Miller was stopped by a Fairburn police officer. Running Miller's information, the officer learned of the outstanding warrant and transported him to Fayette County, where Miler was picked up by Fayetteville police and transported to jail.